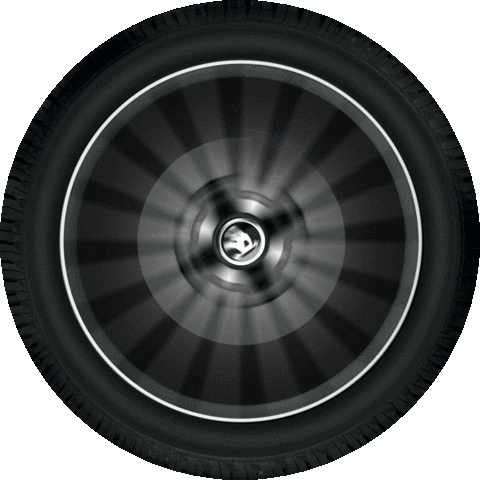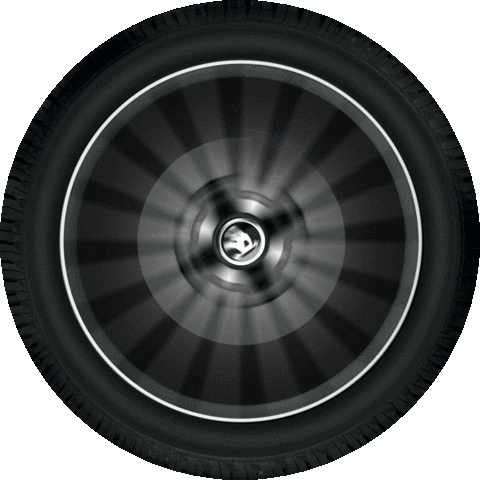 Auburn Township is a semi-rural community located in the southwest corner of Geauga County. We embrace true country style living but offer the perfect balance of residential, commercial, and industrial growth.
​
The township is about 5 miles square and houses approximately 6,443 residents and is part of the Kenston School system.
According to the 2010 census, Auburn Township has the highest rate of growth of all 16 Geauga County townships. Welcome to Auburn Township!