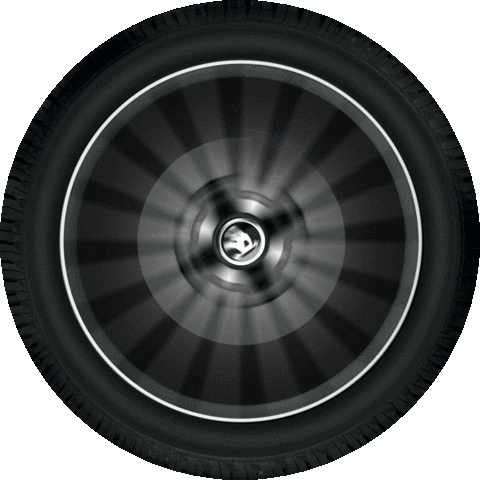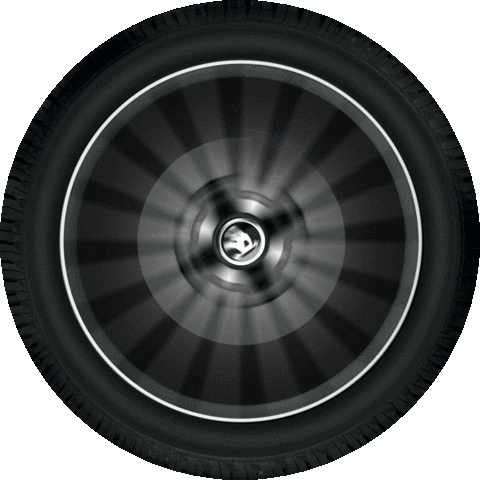 Client Appreciation Program
This is the most fun program we have!
This program is purely about YOU!
We do this for you so you know how much we appreciate your faith in us and your referrals.
Through out the year we have parties and events that you are invited to. Two of our most popular are: Thanksgiving Pie Give Aways & Pictures with Santa Claus. These have made more people smile than any others, but not to be out done by our Valentine Chocolates, St. Patrick Day Corn Beef or our many other "POP-By" Gifts throughout the year.
We are always looking for ways to say Thank You!
Without your support, we don't have a business.