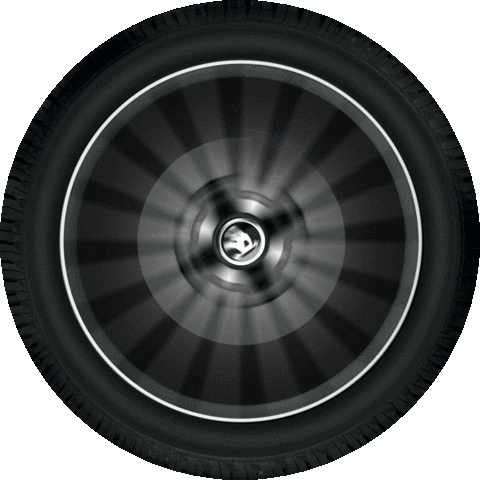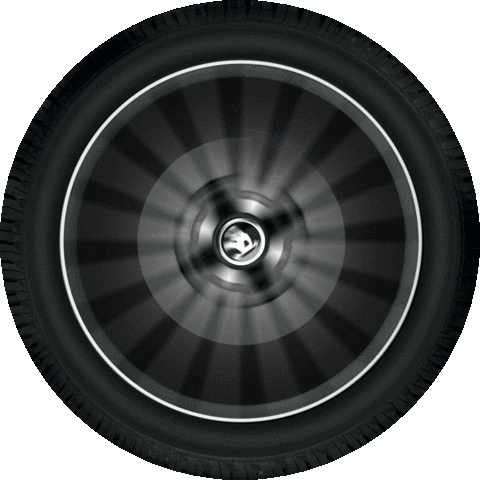 The city of Kirtland, known as "The City of Faith and Beauty", celebrated its 40th birthday in 2010. Holden Arboretum, Lake Metroparks, Lakeland Community College, the grounds and flower beds of the Kirtland Mormon Temple, and Kirtland Recreation Park help form our beauty, and the ten churches help us keep the faith.
​
Ten-thousand years ago, Kirtland was under a huge glacier slowly moving toward the Ohio River. As the glacier melted, it left a mixture of soils and stones along with Gildersleeve Mountain, Pierson's Knob, the east branch of the Chagrin River, and various ravines, gullies, and streams.
​
The first known settlers in Kirtland were Indians around 6000 BC. Over time various Indian tribes, France, England, and the states of Virginia, Massachusetts, New York, and Connecticut, along with the United States government, have all laid claim to Kirtland.
After the United States was established, a portion of Northern Ohio was designated as the Western Reserve. A section of the Western Reserve, including Kirtland, was given to the state of Connecticut after the Revolutionary War. The state of Connecticut formed the Connecticut Western Reserve Land Company which sold the land for 50 cents per acre. In addition, soldiers from the Continental Army were granted land in the Western Reserve in payment for their service during the Revolutionary War.
​
Daniel Holbrook, II, a stockholder in the Connecticut Western Reserve Land Company, obtained land in the Northwest Territory. Most of Holbrook's parcels, including Kirtland, were given to agent Moses Cleaveland to subdivide and sell. Turhand Kirtland (a principal in the Connecticut Land Company, veteran of the American Revolutionary War, and a judge in Trumbull County) purchased the Kirtland parcel that was later named after him.
​
In 1803, Ohio was granted statehood and the state was divided into townships. Kirtland Township was initially part of Trumbull County and then Geauga County. In the late 1840's, Kirtland Township became part of the newly formed Lake County. Kirtland Township was governed by three citizens, elected as trustees, and a clerk. The trustees had limited governing power. They could establish and maintain township roads, cemeteries, appoint a fire department, take care of the poor, settle property line disputes, and place levies on the ballot for money to govern.
​
Kirtland Township was a farming community with dairies, orchards, poultry, and potato farms. Christopher D. Crary, Kirtland's first settler and a Revolutionary War soldier, settled in the area of the South Kirtland Cemetery with his family. Estella Crary is believed to have become Kirtland's first school teacher in 1814.
​
​