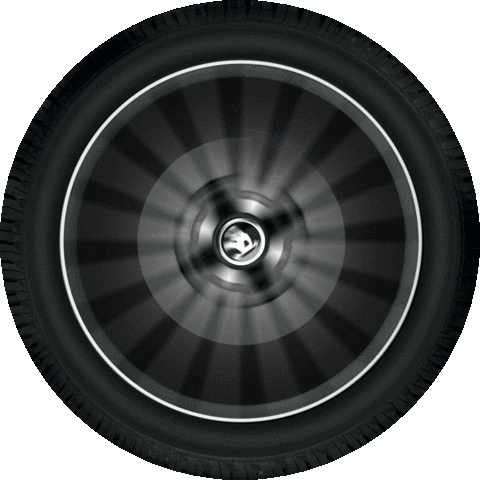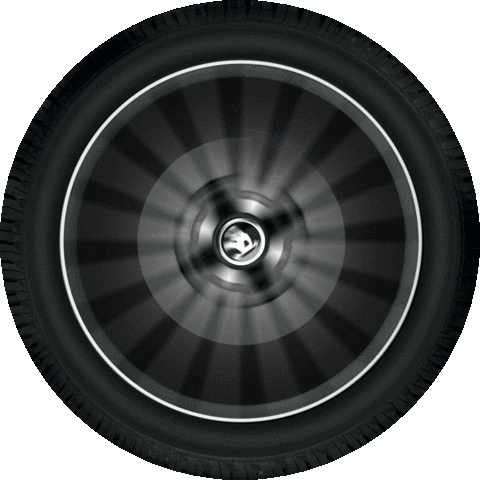 Beautifully nestled along five miles of Lake Erie's wooded southern shore, the City of Bay Village blends the convenience of its west side location with the tranquility of an almost totally residential community. Founded in 1810 by Joseph Cahoon of Connecticut, the City has maintained its New England flavor and its origins both in general architectural and community lifestyle. Bay Village residents are fortunate to have a community rich in recreational and cultural opportunities.
​
There are four city parks, Reese Park on the east end, Bradley Road Park and Walker Road Park on the west end and the Cahoon Memorial Park in the center of town. The Cleveland Metroparks Huntington Reservation is home to the Lake Erie Nature & Science Center, BAYarts, Huntington Playhouse, Vento and Huntington Beach, a recently certified Blue Wave Beach. These parks have bike paths, sledding hills, ice skating ponds, ball diamonds, soccer fields, basketball courts, an outdoor swimming pool, lighted tennis courts and playgrounds. This city plays as hard as it works.
​
A short ride through town will convince you that Bay Village is truly one of Cleveland's best residential areas. Bay Village is 97% residential and has a full range of home styles available in a wide price range. There are condominium complexes, cluster homes and some rental properties.