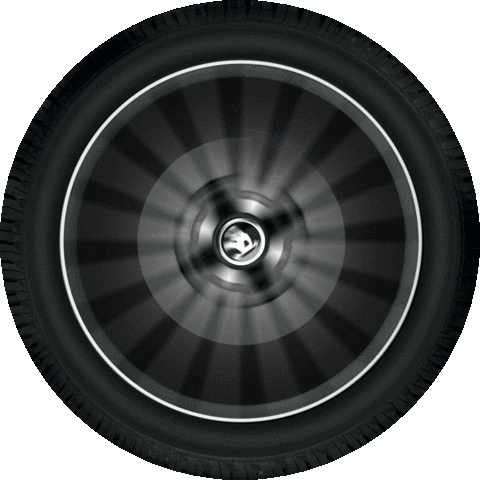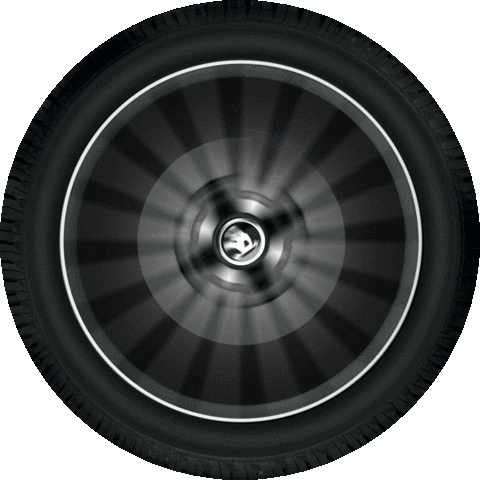 Beachwood has a diverse population of 12,000 residents. More than 18 percent of the population is foreign born, four times the average rate in Ohio.

Beachwood is home to more than 2,500 companies with a collaborative 25,000+ employees.

Since 2009, Beachwood businesses have invested more than $700 million in improvements and new construction.

New York-based Fitch Ratings- an independent bond rating agency- has given Beachwood its highest rating of AAA since 2000. Moody's Investor Services has also ranked Beachwood Aaa since 2009.

Every day, Beachwood attracts an estimated 100,000 people to work, shop and visit.

Since 1995, Beachwood has maintained an average General Fund surplus of $5.7 million.

Beachwood was one of the first cities in northeast Ohio to install a citywide fiber-optic network that offers improved service for its police department and fire department. City schools and buildings also utilize this tremendous resource.

Beachwood has among the fifth lowest property tax rates of the 73 taxing districts in Cuyahoga County, according to a review by Cleveland.com.

More than 2,500 companies reside in Beachwood, ranging from high-tech start-ups to Fortune 500 companies.

Beachwood's $5 million state-of-the-art aquatic center offers residents one of the best swimming pools in the region and attracts 50,000 annually.

Beachwood's K-12 School District has never failed a tax levy in its history.

99% of Beachwood residents think our municipal services are good or excellent, according to a survey conducted by the City in partnership with the Cuyahoga County Planning Commission.

Beachwood was named the 4th Best Place to Start a Business in Ohio, according to NerdWallet.

Beachwood Cemetery is the resting place of veterans of 7 different wars dating back to the American Revolutionary War.

Beachwood has more than 300 miles of well-maintained sewer lines. That is similar to the distance between Cleveland and Chicago.

Beachwood is consistently given a top rating of "excellent" by the Ohio Department of Education. Beachwood Schools were also named among the top 50 schools in the state by Blue Ribbon Schools.

Thanks to Beachwood's budgetary health, the City provides many services at no extra charge. These include services that residents in other cities typically pay for themselves— things like sidewalk repair and snow removal, senior transportation and rubbish and recycling removal.

Beachwood was originally spelled "Beechwood," like the Beech Tree. A clerical error was made during the City's incorporation at which time the "e" was swapped for an "a."

Beachwood is home to northeast Ohio's premier shopping destination— Beachwood Place— which attracts more than a million visitors per year.

Unlike other Cuyahoga County communities, Beachwood continues to give a 100 percent income tax credit to its residents, which allows residents working in locations outside of Beachwood to receive 100 percent credit for income taxes paid to other taxing districts.

Beachwood is located just 11 miles east of downtown Cleveland, with easy access to three interstate highways and 30 minutes from Cleveland Hopkins Airport.

Beachwood has invested $54 million on city streets, facilities and recreational areas over the past 10 years. Our state-of-the-art Beachwood Community Center is arguably among the nicest in the region.

Beachwood students' average SAT score of 1240 is the highest in Northeast Ohio.

The median household income in Beachwood is more than $66,000. More than 52% of Beachwood's population has a college degree or higher and 65% are employed in executive, managerial or professional positions.

From 1915 until 1927, all Beachwood students attended a one room schoolhouse on Fairmount at Richmond Road.

With the addition of the new H2H Suites, Beachwood has 9 hotels with 1,568 rooms and more than 43,000 sq. ft. of meeting space.

Beachwood City Schools has earned three U.S. Department of Education Blue Ribbon Awards, the highest rating of Excellent from the State of Ohio Department of Education, membership in the elite Ohio Department of Education "Schools to Watch," a National 21st Century School of Distinction Award for Technology Excellence among other esteemed awards and recognition.

Beachwood's summer camp programs are so popular they sell-out every year, with non-resident parents often getting in line for registration before sunrise.

Beachwood's extensive programs for seniors include transportation, social, physical and educational opportunities.

City of Beachwood produces its own mulch by recycling the brush it collects from our community. Residents may also purchase this mulch at a low cost.

More than 95% of Beachwood High School graduates go on to attend college.

The average 2015 sales price of a home in Beachwood was $277,514.

There are more than 30 churches, temples and synagogues within 7 miles of Beachwood's core.

Beachwood serves as a global headquarters for many corporations including (but not limited to) Eaton Corporation, Diversified Development Realtors, Tremco Incorporated, TOA Technologies and OMNOVA Solutions.

The Canterbury Golf Club in Beachwood has been ranked as one of the 100 best golf courses in the nation and served as host for professional tournaments.

Beachwood is home to a unique and high-quality attraction – the Maltz Museum of Jewish History.

Beachwood owns the tallest fire truck and ladder in Ohio, with the ability to stretch as high as 137 feet in the air.