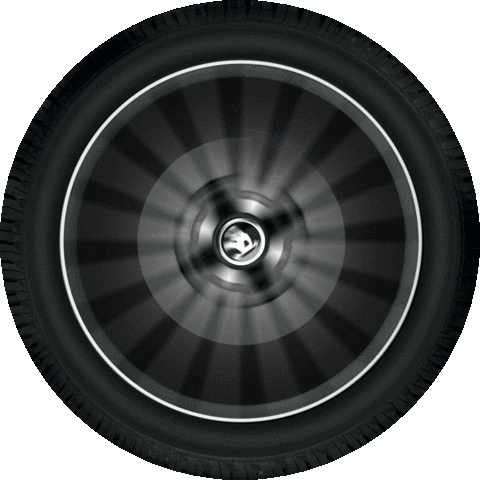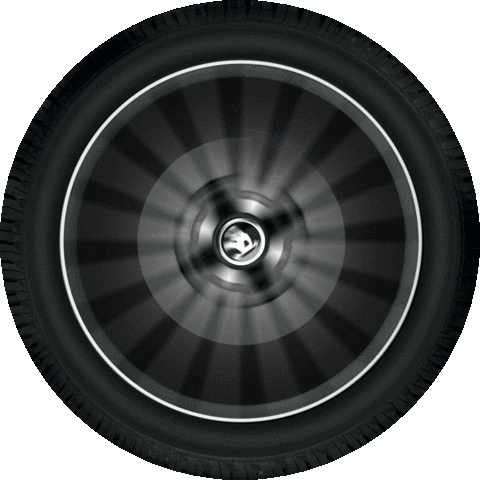 Asa Cowles, the Father of Claridon, purchased Lots 12, 14, 16, 17, and 20 in the Holmes Tract, about 1000 acres varying in price from $2.75 to $3.00 per acre. This was a large increase from just under $1.00 an acre in 1795. The Cowles family arrived in August 1811 and stayed in an unoccupied school house in Burton Township until a double log cabin was erected on Aquilla Road, a short distance south of Rt. 322. Other families arrived--Horace Taylor, Nathaniel Spencer, Allyn Humphrey, and Benjamin Andrews. All of these families were from Connecticut. The inhabitants during the winter of 1811 numbered 39.
Religion and education were foremost, and the double log cabin was the scene of Sunday services. By November 1811, a Sunday School was established. The First Congregational Church of Claridon was established in 1827. The building was dedicated in 1832 and is on the National Register of Historic Places.
Most townships were settled from east to west; Claridon (then called Canton) was the exception. In 1817, the township was incorporated as Burlington and included Munson. After 1817, families that included Mastick, Hathaway, Armstrong, Ames, Ford, Ensign, and Chace began moving into what is now known as East Claridon.
In the winter of 1819-1820, the name of the township was changed to Claridon (the origin of the name is not known) because there was another Burlington in the state of Ohio.