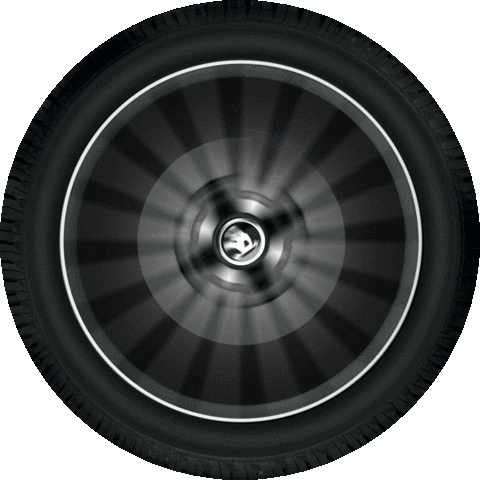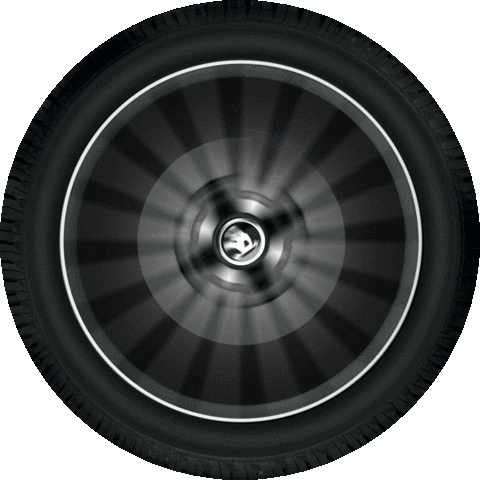 Nestled in the lands of the Western Reserve, Brecksville was founded in 1811. It's located at the southern border of Cuyahoga County in northeast Ohio, in the heart of rolling woodlands, approximately fifteen miles south of Cleveland. The City encompasses 19.54 square miles and the 2010 census reported that Brecksville had a population of 13,440, and it's not much more than that now.
We like being small. Our history dates from the turn of the 19th century when Colonel John Breck and several partners back east purchased fertile land now known as Brecksville in 1807. They sent a group of men to survey the land and prepare it for settlement. One of the surveyors, Seth Payne returned in June of 1811 to settle with his family and act as a land agent for Colonel Breck. In that same year, six other families came to Brecksville with more families quickly following. Ironically Colonel Breck never lived in the town that bears his name but his three sons did. The last member of the Breck family to call Brecksville home was Dr. Theodore Breck, a great grandson of the Colonel. He practiced medicine in the Breck home which still stands on the square, until his death in 1934.
Today legislative authority is vested in a seven-member City Council which is elected at large. Jerry N. Hruby is Mayor and has held office since 1988. Our young people are educated in the Brecksville-Broadview Heights City School District which is consistently rated as one of the best school districts in the state. Perhaps the most distinguishable feature of Brecksville is that 1/3 of those 19.54 square miles are parkland including the "Metroparks," also known as "The Emerald Necklace," and the adjacent Cuyahoga Valley National Park.
Brecksville has a small town atmosphere but also the benefits of a metropolitan complex are less than 30 minutes away. It's a wonderful town to raise a family and comfortably age in place.