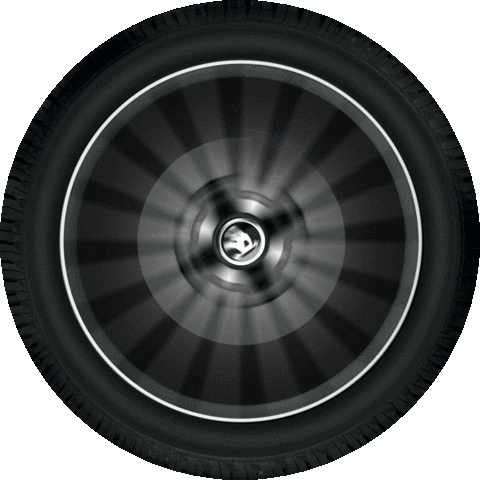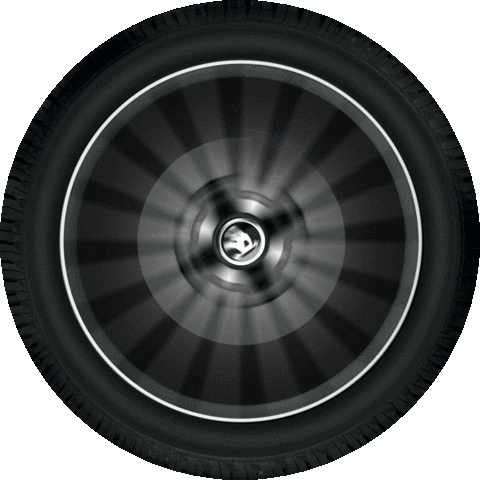 When the Original Brooklyn Township was founded in 1818, its boundaries were Lake Erie to the north, Brookpark Road to the south, Cuyahoga River (crooked river) to the east and W 117th to the west. Much of the area was annexed by the City of Cleveland and our little 4 ½ square miles is what was left. It became Brooklyn Village in 1927 and the City of Brooklyn in 1950. The name Brooklyn was chosen for our village because it 'sounded nice." One of the names considered was Egypt since there was so much corn grown in this once thriving farming community.

Ridge Road was called the "Shunpike" around the turn of the century. Pearl Road was a toll road and to avoid paying the fee, travelers used Memphis Avenue to reach Ridge Road, which was a wooden plank road without a toll. They were shunning the pike, thus named "Shunpike."

Brooklyn had two airports. Brooklyn Airport was on the site of the former Tops Supermarket (now Michaels Craft Store) at Ridge Park Square and Mather Airport occupied the grounds where Brookridge School is located.

The original steps from the Brooklyn Town Hall are still in the grass in front of the airplane next to City Hall and have a plaque with pertinent information. The building erected in 1902, served as the official center for Brooklyn government until 1947.
Welcome to the official website of the Village of Brooklyn Heights

Welcome to the Village of Brooklyn Heights
The site of the first commercial greenhouse and once known as the "Greenhouse Capital of America". We are located in the heart of Cuyahoga County just minutes from Downtown Cleveland with immediate access to Interstates 77, 480, 90 and the Jennings Freeway State Route 176. Our identity is strongly rooted in our people, our surroundings and our rich heritage.

Featuring century homes and new homes still under construction, our community offers a variety of housing for the new family, empty nesters, and everyone in between. We offer an outstanding quality of life for young and old alike in a "caring and sharing" community.

We are part of the excellent Cuyahoga Heights School District and enjoy a vibrant commercial base with over 200 businesses in our village. We offer amenities, programs, and abundant recreational opportunities that are enjoyed by all.