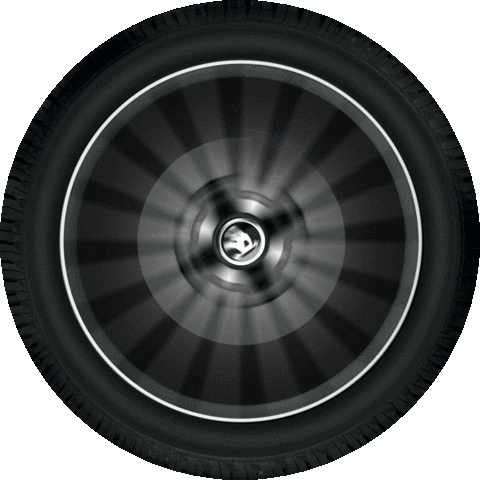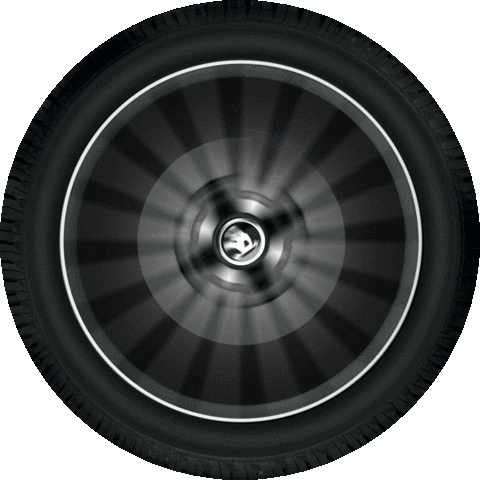 Located about 16 miles southeast of Cleveland, the village of Chagrin Falls is right along the eastern border of Cuyahoga County. Encompassing over 2 square miles, Chagrin Falls takes its name from the natural waterfall cascading from the middle portion of the Chagrin River that bisects the township from northeast to southwest.
​
The village is bordered on the north by the township of Chagrin Falls and Russell Township; on the west by Moreland Hills; on the south by Bentleyville and Bainbridge; and on the east by South Russell.
​
Homes for Sale in Cleveland, Ohio
Formerly a manufacturing town, Chagrin Falls has evolved into a primarily residential community that successfully blends small-town warmth and charm with a rich history and modern suburban conveniences. It is known as the area's foremost art center. Along with being the host to the annual documentary film festival and the Falls Art Festival. There have also been movies such as The Gathering and Kings of Summer that have been filmed in the area.
​
Chagrin Falls Real Estate – Chagrin Falls, Ohio Homes for Sale
Chagrin Falls offers a great selection of homes, with options ranging from single-family residences that include classic, well-preserved 19th century homes in various architectural styles and influences that range from Cape Cod to Colonial Revival, Greek Revival and Bungalow, to Italianate and Victorian.
​
There are also estate properties, townhouses, and condos, as well as land and lots ideal for new construction for those who'd prefer to build their own custom home. Most of the homes in Chagrin Falls are on tree-lined streets whether in or outside of the village. The residential areas are neatly laid out around an old-time village square complete with ice cream parlor and popcorn shop.