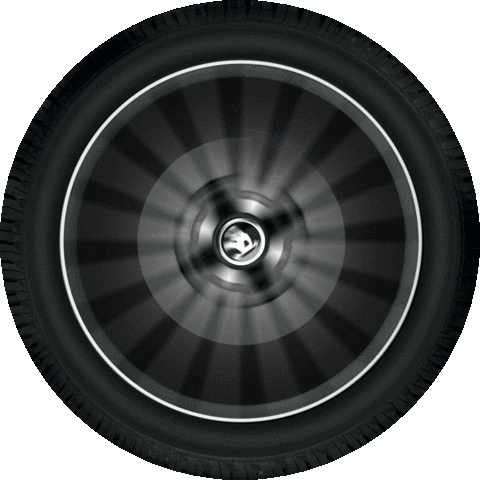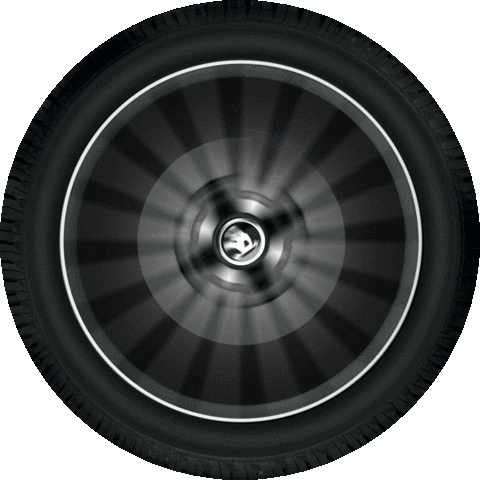 The land that is now the City of Fairview Park was first surveyed in the late 1700's by General Moses Cleveland and his party of 49 others, agents for the Connecticut Land Company. They divided the land into ranges. The ranges were then numbered into townships. Township No. 7, Range 14 included the recognizable names of Fairview Park, Rocky River, West Park, Parkview, and most of Lakewood.
​
In 1819, the 18 families who lived in Township No. 7 petitioned to have a name given to the place they lived. On February 24, 1819, their petition was granted and Rockport was born; appropriately named for the high, rocky embankments along the lakefront and along the sides of the Rocky River. Despite being densely wooded with patches of quicksand and inhabited by a variety of creatures including bears, wolves, rattlesnakes, and the less ferocious deer and turkey, Rockport continued to grow, attracting pioneer families looking for a better life. Some of the early settlers in the area include the Anthonys, Bassetts, Eatons, Jordans, Masticks, Millards, and Spencers.
​
Rockport were considered "country" by the folks living in Cleveland. In the early 1900's, truck-farming was a way of life. More often than not, produce grown and poultry raised in Rockport were taken to the West Side Market for sale. Hence, the name of truck-farming – trucking your harvest to market.
​
Village of Fairview
Individuality appeared to be a popular movement in 1910. A petition was once again sent to rename this area. Those living in the Fairview/Parkview area wanted to break away from Rockport and form their own community. On April 6, 1910, Goldwood Township was established. Within the year, 75 families petitioned to launch a new village. On September 10, 1910, Fairview Village received its official charter. The advent of Fairview Village divided Goldwood Township. The section along Center Ridge Road was absorbed into Rocky River. The southern section later incorporated as Parkview Village.
​
The Path to Fairview Park
In 1948, Fairview Village residents were urged by Mayor Bohlken to write the federal government for a post office. They found out that the village name needed to be changed because a Fairview, Ohio already existed. To comply with postal regulations, voters chose to rename Fairview Village as the Village of Fairview Park, so named for the fair view over the Metroparks. The first post office opened in November, 1949.
​
The Village of Fairview Park officially became the City of Fairview Park on September 5, 1951.