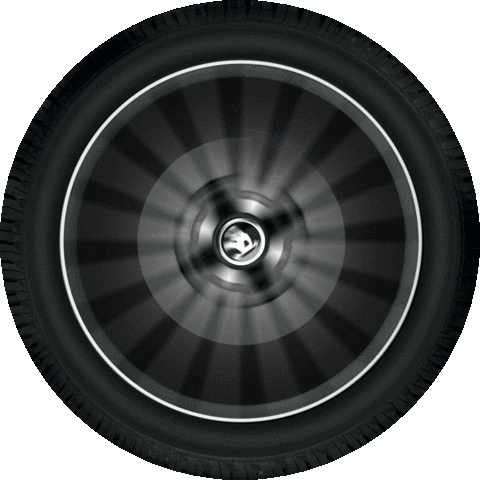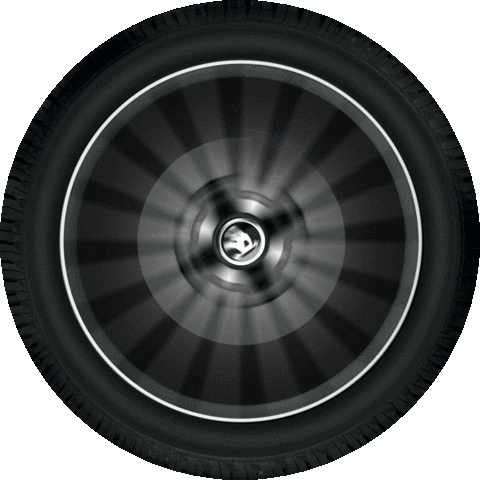 Hambden Township is located in the Northeast section of Geauga County. It contains twenty-five square miles of gently rolling land that was originally purchased in 1798 by Oliver Phelps. Mr. Phelps purchased 14,323 acres. In 1801 he sold 12,000 acres to Dr. Solomon Bond, who is given credit as the actual founder of the township. It originally named Bondstown. Bondstown was changed to Hambden in 1819 by vote at a town meeting because of a conflict in the post office with another town of the same name. It was named after John Hambden, a noted Puritan rebel who led the movement to England against taxation without representation, as practiced by King Charles the First.
Dr. Bond came to Hambden in 1801 to look over his purchase. He settled into the southwest part of the Township about a half mile east of what was then the Village of Chardon. In 1802 settlers began to arrive and by 1808 there were thirteen families consisting of about seventy people. Hambden was first mentioned in the United States census in 1820 when it had a total of about 296 residents. In 1810 the first cooperative organization of record in Geauga County was originated in Hambden. It was called the Bondstown Logging Society.
The Township from its beginning remained a largely agricultural community. Dairy farming was the leading agricultural pursuit. A cheese factory was erected where the Hambden Grange currently stands on Route 608. The town center boasted a tavern operated by Hosea King and the Roger's Store, later referred to as the F.A. Whitney Store and then the Hambden Department Store. It remained the Hambden General Store until the 1960's when it became a service station.
With its large concentration of sugar maple trees, the township made a significant contribution to production of Geauga County maple syrup. Most early farms had their own sugar bush.
The Hambden Township Hall was built in 1884 at a cost of $700.00 and was dedicated on January 1, 1885. It was built by Byron Shattuck. A 1954 addition added to the size of the original hall. In 1994, a much needed addition was added to the rear of the building. The addition houses a meeting room, named after Dr. Solomon Bond, an office for the Fiscal Officer, a kitchen and bathroom facilities. The new facilities were dedicated on February 25, 1995 at a ceremony and open house.
In recent years, our largely agricultural community has begun to change. Large farms have been turned into subdivisions and housing starts have increased dramatically. Our elementary school ,which was closed in the early 1980's due to lack of enrollment is bursting at the seams. Hambden is no longer hidden in the corner of Geauga County. We've been found and new residents are flocking from the Cleveland suburbs to the country. We welcome them, but hope we will be able to maintain the rural atmosphere that helps to make Hambden a community to be proud of.