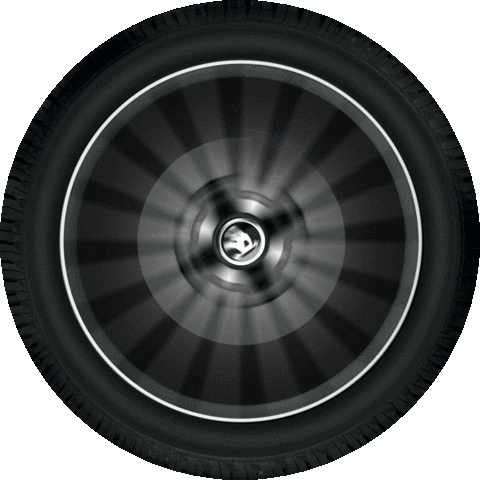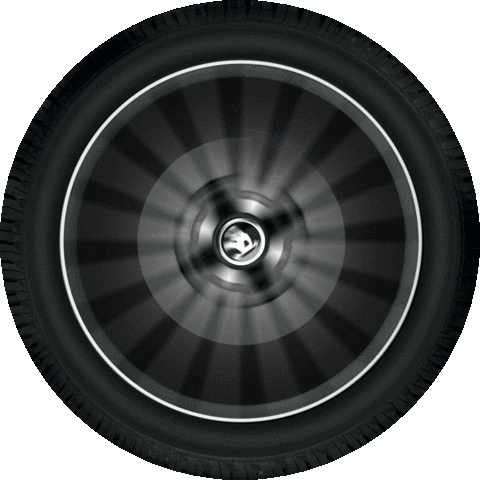 Welcome to Garfield Heights.
Our caring community was founded in 1919 and nearly 100 years later, we have 28,849 residents, according to the 2010 United States census.
​
This urban suburb began as a rural, mostly farming community, part of both Newburgh and Independence townships. During that time, the area was home to a group of German immigrants who established a settlement called German Corners, now recognized with an Ohio Historical Marker on Turney Road.
​
History records also indicate that President James A. Garfield visited our community as a child because his uncle lived on Turney Road. Garfield Park, now part of the Cleveland Metroparks system, was named after the late president. However, it was real estate developers who came up with the name Garfield Heights. The story is they wanted a more attractive name for an area once known as South Newburgh Center.
​
As the greater Cleveland area prospered, Garfield Heights became a place where people with a variety of immigrant histories, primarily Italians, Bohemians and Polish, came to raise their families. They established their own churches and schools and became active in creating a strong community. Our town continues to have a diverse population of people and we have numerous activities and programs that provide a strong and nurturing environment for residents of all ages.
​
Also important to Garfield Heights is our favorable business climate that continues to attract a mixture of industrial, commercial, retail and office developments. This successful union of residential and business interests has helped expand the number and scope of facilities, services and activities.
​
Our city is conveniently located in the center of Cuyahoga County, near the intersection of Interstates 480 and 77, within 15 minutes of downtown Cleveland and our region's cultural, educational, and entertainment attractions. We also are only 15 minutes away from Cleveland Hopkins International Airport.
​
Garfield Heights has a variety of religious and education options, a public library, quality recreation amenities, and numerous restaurant and shopping choices. Marymount Hospital, a Cleveland Clinic regional hospital, is located here.
​
Our city is a vibrant, full-service community and specific information about each department, as well as news items, can be accessed through links on this website. Please feel free to contact any member of my staff for assistance. My direct office line is (216) 475-4388; or e-mail me at vcollova@garfieldhts.org.
From the Desk of Mayor Vic Collova