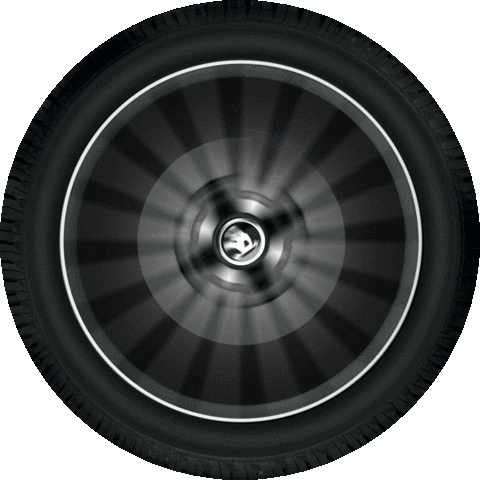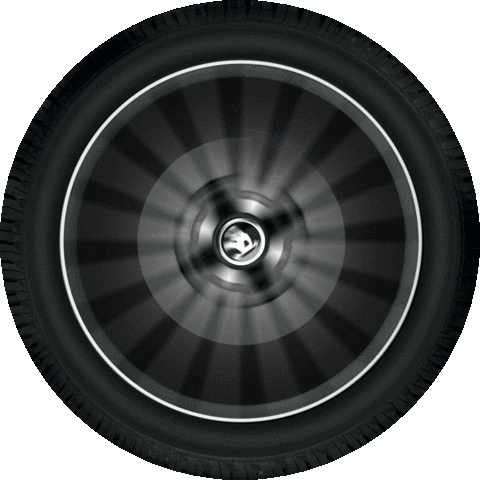 Welcome to the Village of Gates Mills, founded in 1826. With its unique blend of Western Reserve architecture, civic engagement and convenient location, residents have found Gates Mills to be one of the most desirable locations in Northeast Ohio. With several community organizations and multiple ways to become involved in Village activities, our residents pride themselves on their strong sense of community. We hope you will chose to live in this amazing, vibrant community.
​
VILLAGE ORGANIZATIONS AND VILLAGE LIFE: Gates Mills has a number of wonderful organizations that enhance Village life. Participation in one or more of these groups is an excellent way to meet other Villagers. Village organizations include the Community Club, Improvement Society, Historical Society, Land Conservancy, Friends of the Library, and Garden Club. The Village and its organizations sponsor several fun events each year including a Halloween Party, Easter Egg Hunt, Independence Day Parade, Christmas Eve Bonfire with Santa, and a Menorah Lighting.
​
AWARD WINNING MAYFIELD SCHOOLS: Gates Mills is part of the award winning Mayfield School district, one of the top school districts in the nation. Mayfield High School was recently named one of the Top 500 "Most Challenging" Schools in the U.S by Newsweek. The Class of 2015 posted the highest ACT scores in Mayfield High School history and SAT scores are well above the national average. The Advanced Placement (AP) program was nationally recognized for the third consecutive year. In 2015, Mayfield Middle School was the only school in Ohio to be named an "Ohio School to Watch" by the Ohio Department of Education. All third grade students passed the reading guarantee requirements.
​
COMMITTEES OF COUNCIL: Many citizens, through their participation on one of the Committees of Council, help the Mayor and Village Council carry out some of the work necessary to keep Village life running smoothly. Participation on one of the committees is a great way to meet other Villagers and get involved. Most of the committees and members are listed on the Village website.
​
HERITAGE HOME PROGRAM: Gates Mills is a member of the the Heritage Home Program℠, which offers free advice to the owners of older homes in maintaining and improving their properties. Their team of highly trained professionals knows what makes older houses tick. They can help determine what improvements will increase the value of your home and preserve the architectural features you fell in love with in the first place. The Heritage Home Program℠ is ready to help you with free technical assistance for your home repair, maintenance, and rehab needs and access to low interest loans.
​
WILDCAT SPORT & FITNESS: Thanks to the collaboration and cooperation of our Mayfield City School District communities - Gates Mills, Highland Heights, Mayfield Heights, Mayfield Village - we have a newly remodeled fitness facility! Residents of the Mayfield City School District now have the opportunity to purchase individual and family memberships to Wildcat Sport & Fitness where members will enjoy new recreation programs and access to new weight and cardio equipment. The facility also has indoor tennis/pickle ball courts and a indoor 25 meter pool.
​
LOCAL PARKS: Gates Mills residents enjoy close proximity to four parks: The North Chagrin Reservation with its fabulous Nature Center, Chapin Forest with hiking, cross country skiing and snow shoeing, Orchard Hills Park (a former golf course turned back to nature) and South Chagrin Reservation. The Holden Arboretum is only 15 minutes away.