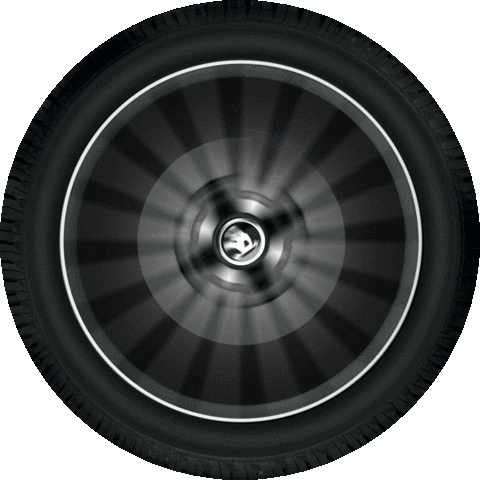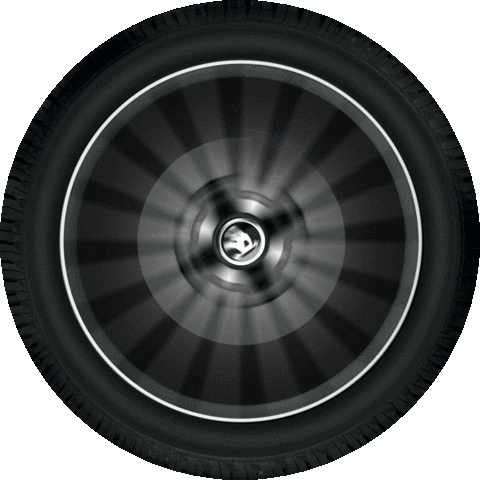 The City of Maple Heights is rich in educational, cultural and religious traditions. It is an ideal community where residents enjoy the friendliness and concern typical of small-town living, yet experience conveniences usually found in larger metropolitan cities.
The city has faced several challenges, however, my administration, elected officials, along with our dedicated safety services and employees, take great pride in maintaining and revitalizing our community as we move Maple Heights ahead.
We have cut the ribbon at many businesses' Grand Openings, are finalizing the results of a City Master Plan for implementation, celebrated the ceremonial dedication of Dunham Park to the Metroparks to bring a world-class park system to our city. And most significantly, we have achieved great success in improving our financial situation and removing the declaration from the Ohio State Auditor's Office of ͞fiscal emergency.͟ Since March of 2018, our General Fund NO longer carries a deficit balance! We are hoping for an official release from the State by end of year, 2019.
I am committed to the citizens of our community and will always strive to provide our residents with effective and responsive services.
Annette M. Blackwell
Mayor and Safety Director