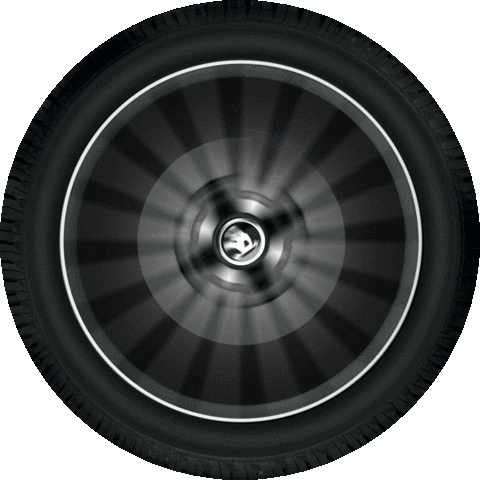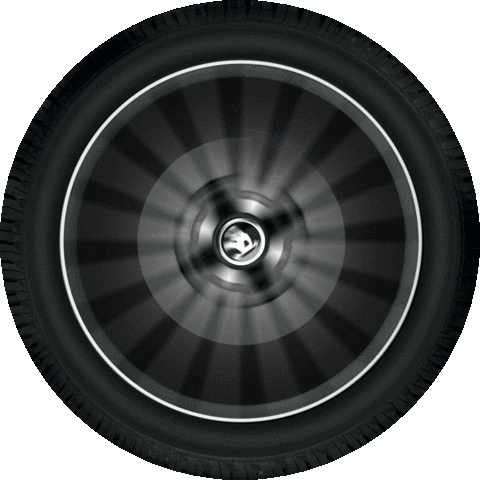 About the City
Mayfield Heights, an eastern suburb of the City of Cleveland in Cuyahoga County, has a strong housing stock to meet the various needs of a wide selection of homeowners. The city has 2 parks to provide various activities for residents and offers transportation services and creative programs to meet the needs of our seniors. The city has a top tier corporate park, a school district that continues to receive "excellent" ratings and a nationally ranked hospital. The retail district offers an array of shopping and dining experiences along the Mayfield Road and SOM Center Road corridors.

Amenities
The ample amenities in our city make it unnecessary to ever leave, but if you must venture out, it is good to know that Mayfield Heights is ideally situated neighboring a number of exquisite shopping and dining districts. Beachwood Mall and Legacy Village are located within 5 miles of our southwestern border. Cleveland's Little Italy restaurants and shops are within 7 miles of our western border, Amish Country restaurants and shops are within twenty miles of our eastern border and downtown Cleveland with its lakefront, sporting venues, theater and art districts, and wide array of dining options is about twenty miles to the northwest.

Location
Mayfield Heights is conveniently situated near Interstate 271 with quick access to Interstate 90 leading to downtown Cleveland and Interstate 480 leading to southern and western suburbs of Cleveland. Travel time to downtown Cleveland is approximately 25 minutes. Cleveland Hopkins International Airport is located approximately 40 minutes away. Public transportation is available through the Greater Cleveland Regional Transit Authority. Transportation for eligible Senior Adults is provided by the City of Mayfield Heights through Senior Transportation Connection.
Residential
Mayfield Heights has a very wide range of housing sizes and styles. You can find everything from center hall colonials to 1 story ranches, 1 bedroom apartments to assisted living facilities. Split levels and bungalows abound. There are newer housing developments that include single family, condominiums, and cluster home styles. The well established neighborhoods are lovingly maintained.
Schools
Mayfield City Schools: Every Student. Every Day. Located in the eastern suburbs of Cleveland, Ohio, Mayfield City Schools are comprised of 4 diverse and dynamic communities: the cities of Highland Heights and Mayfield Heights and the villages of Gates Mills and Mayfield. The district serves approximately 4,100 students. Enrollment growth remains steady.