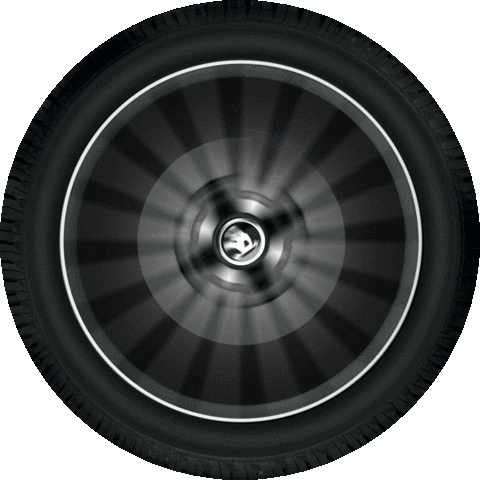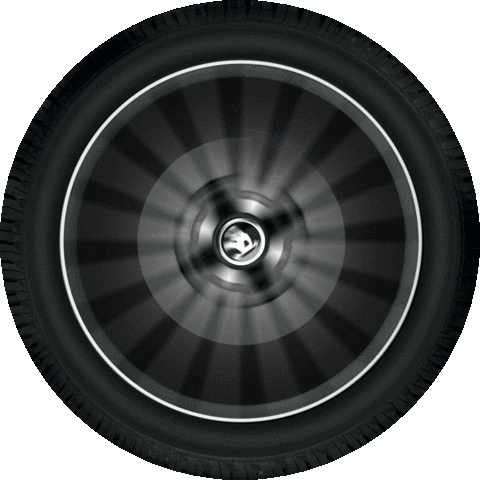 Mayor's Vision
The Village of Oakwood is experiencing an exciting period in its history where its desirability for upscale commercial development is clearly on the rise despite the lagging Ohio economy. Over the past several years Oakwood has been transforming itself from a community which was reliant on smokestack industries and truck terminals for its economic base and tax revenue stream to one predicated on knowledge and technology.
​
For example, Access Point developed at First Place by the King Group is fast becoming a mini life science park with eight companies specializing in the fields of biomedical engineering, prescription medicine, medical equipment and life science research. Across the street at Oakwood Glen developed by the Howe Group, is a charming office building occupied by an engineering consulting firm and a computer consulting firm. All these businesses employ highly skilled and well-paid individuals. More recently, the Geis Companies, through Broad Oak Development, invested $12.5 million in developing Phase 1 of a high tech business park on Broadway Avenue that will eventually encompass 50 acres with General Purpose Zone status.
​
An extensive village wide beautification program is a nationally recognized 5.0 mile fitness trail network that has also contributed to attracting clean, high-end development which in turn increases municipal income taxes. The Friedman Group is developing The Meadows of Oakwood on 75 acres off Richmond Road with 158 homes at an average base price of $220,000.