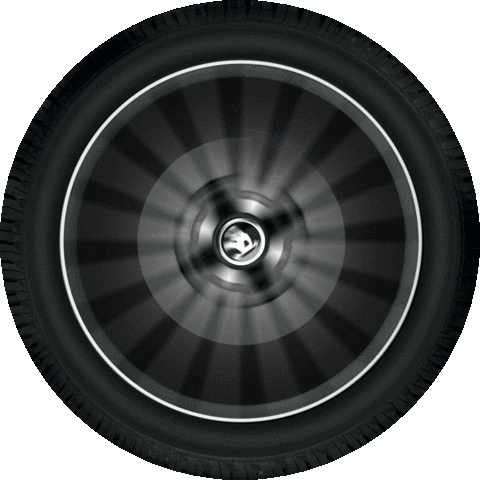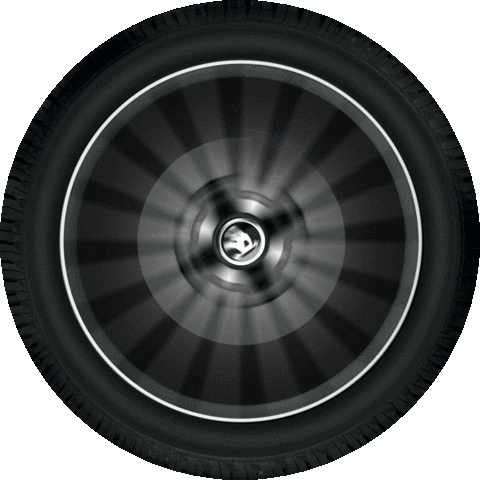 Welcome
On behalf of the Olmsted Township Board of Trustees and the Olmsted Township Community, we wish to welcome you to Olmsted Township! We know that you will find our community a great place to live, work and grow!
Olmsted Township was founded in 1814 and is a diverse community of large subdivisions with single family homes, multi-family homes, farms and what we affectionately call "horse country" located on Lewis & Barrett Roads; old and new, blended together! Our school district, The Olmsted Falls City School System, is a blue-ribbon school system rated one of the top schools in the State of Ohio. Olmsted Township was just named the 8th safest community in the State of Ohio.
Olmsted Township is located in the southwest quadrant of Cuyahoga County, approximately ¾ of a mile from I-480, 1 mile from I-80 (Ohio turnpike) 5 miles from I-71 & the Cleveland Hopkins International Airport and 8 miles from I-90.
​
Historic Olmsted Falls
The story of Olmsted Falls begins with the story of Connecticut's Western Reserve. It is a history that is an important part of the early history of the United States. It all began in 1662 when King Charles II of England granted Connecticut all lands bounded by the colony from sea to sea. It was said that Charles had a greater knowledge of liquor than geography. The king did not know how much land he was giving, and Connecticut did not know what it was getting. Remember this was before the Lewis and Clark age of discovery. When our new government was formed, Connecticut relinquished all of its western lands to the federal government, except for the land that it called the Western Reserve, or New Connecticut. The Northwest Territory was established in 1787, and the claims of the colonies had to be settled. Massachusetts, New York, and Virginia had claims granted by English kings. All gave up their claims to the new government except for Connecticut, which retained its Western Reserve. The Continental Congress set aside about 500,000 acres of the reserve for the benefit of citizens who had suffered losses by fire during the Revolution; it called the land the "Fire Lands." During the Revolution, British troops would burn the property of people suspected of supporting the American cause. The Fire Lands would be today's Erie and Huron Counties.
​
​