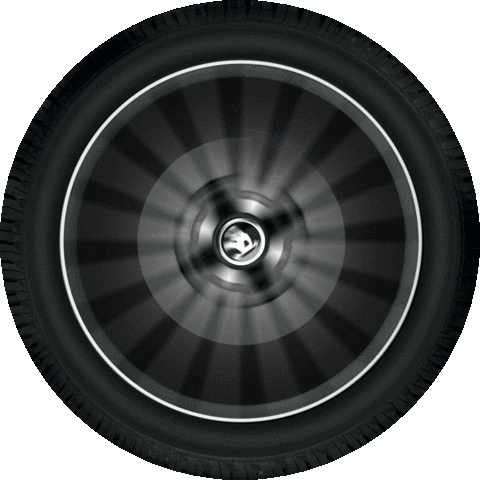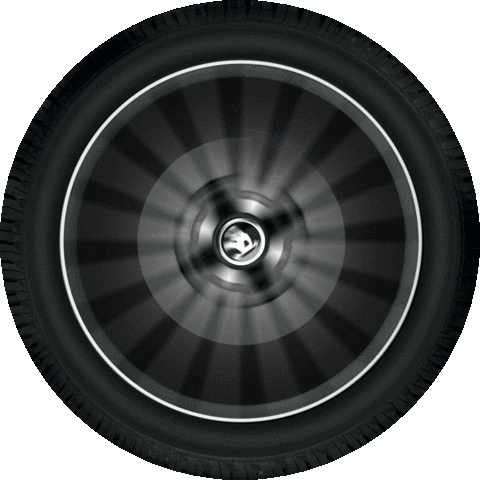 The Village of Valley View welcomes you.
​
The history of the village is exceptionally captivating. Historically settlers have called our community home dating back to the actual shovel and wheelbarrow hand-digging of our segment of the Ohio & Erie Canal during the 1830's. The Cleveland to Portsmouth accomplishment was instrumental to the industrialization of northern Ohio.
​
In the atmosphere of today's living - cyclists, walkers, joggers and friendly visitors share the finest element of green space contained in central Cuyahoga County. Valley View is proud to work in partnership with the Cuyahoga Valley National Park, Cleveland Metroparks, Cuyahoga Valley Scenic Railway and a host of others inviting you to enjoy the nearby amenities of history and nature.
​
The Village of Valley View is located in Northeastern Ohio, approximately 10 miles southeast of Cleveland. Valley View is located adjacent to the Cuyahoga Valley National Park and the Ohio and Erie Canal Towpath Trail. Valley View has a population of 2,034 (according to the 2010 U.S. Census) and provides excellent services to its residents and the business community.
Valley View is also part of the award-winning Cuyahoga Heights School District.