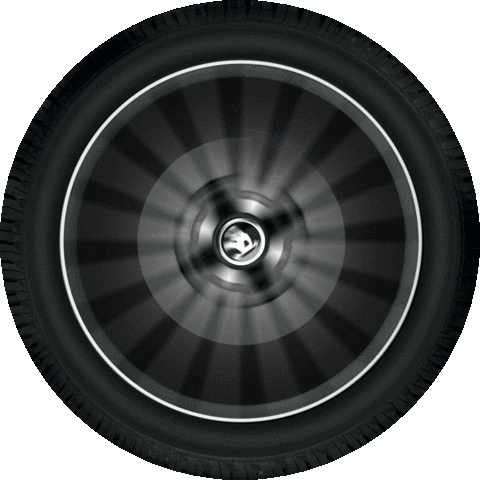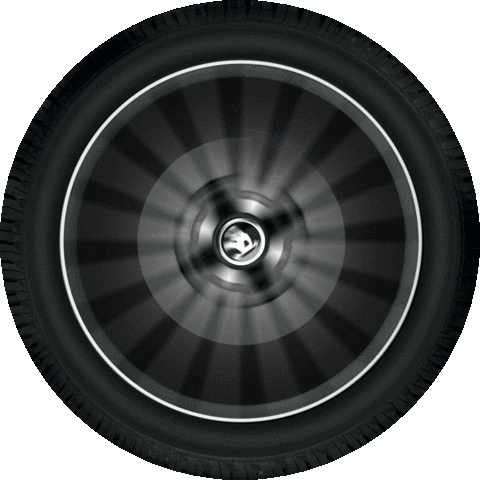 Living In Garrettsville
Village of Garrettsville residents enjoy the best of country living while remaining within easy reach of city conveniences. Village residents have access to Village services, a superb school system, and a wide variety of community resources.
​
The James A. Garfield Local School District has consistently earned an 'Excellent' state rating. With over 1,500 pupils spread though the district's four school buildings, this outstanding achievement shows the dedication of the students and faculty.
The students, faculty and administrators of the district are also actively involved within the community. Projects undertaken by Garfield students and staff include Garfield High School's annual canned food drive for the 4-C's Food Pantry and Garfield Intermediate School's Hearts-For-Haiti fundraiser.
​
The Garrettsville Branch of the Portage County District Library was constructed in 1987 on land donated by the community of Garrettsville in the Garrettsville Village Park. This facility also houses the administration offices, Technical Services and Outreach Services - including Library Express.
Garrettsville Village Park contains five baseball/softball fields, a basketball court, a skateboard course and a playground. The park also contains three outdoor pavillions available for weddings, reunions and parties.
A smaller Village owned park located on Park Avenue features playground equipment, a tennis court and a basketball court.
​
Headwaters Trail is an eight-mile limestone-paved trail built on the former Cleveland-Mahoning Railroad line between Mantua and Garrettsville. The trail provides a safe and scenic route for hikers, bikers, and horseback riders and features trailhead parking at Garrettsville Village Park, on SR700 in Hiram, and in Mantua Village Park. There is a scenic Boardwalk across Eagle Creek.
More Resources
Take a look around our Visiting Garrettsville page. Even long-time residents might be surprised by how much there is to do and see in our area. If you're looking for basic information about local utility providers or residential options, see our Moving to Garrettsville page. For information on Village departments and services, see the Village Directory.