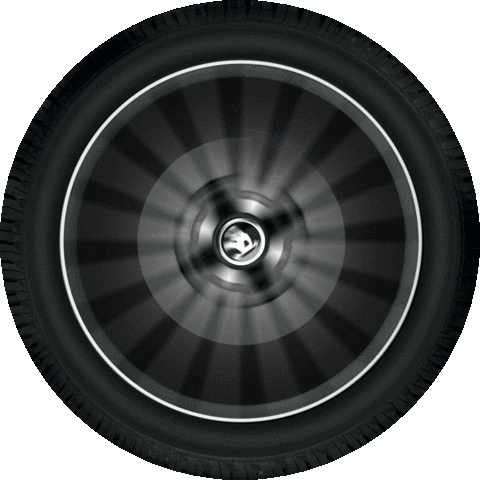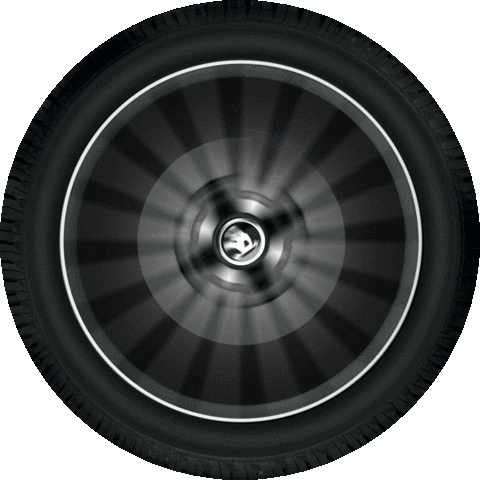 Centrally located in beautiful Geauga County, Newbury Township has many qualities that attract families, businesses and visitors.

An abundance of well-maintained township and county roads lead through quiet neighborhoods and pass by picturesque horse, dairy, sheep and alpaca farms throughout Newbury's 25 square miles. Woodlands, fields and meadows change colors and textures as the seasons flow. Punderson State Park offers Punderson Manor, a variety of recreational activities and a scenic lake – the largest of many in the township.

State Routes 87 and 44 provide prime arteries for the transportation of goods, customers and services from Newbury to Middlefield to the east, Cleveland to the west, Chardon to the north and Akron to the south – and back again. The commercial corridor along Route 87 is ripe for clean, new, light industry to settle among companies like Kinetico, Newbury Ltd. and DisTech that have been mainstays of Newbury for years. Our post office and a variety of offices define the Teague Shopping Center. Landscaping and construction firms populate the western end of the 87 corridor.

Economic development is alive and well here. Newbury Center represents a prime example of the efforts community leadership is putting into establishing a retail core at Route 87 and Auburn Road.

The Center fits neatly into the plan drawn up to focus activity at the intersection, where two banks, a gas station and a popular family restaurant flourish. Newbury Local Schools are located north of the intersection.

Newbury Township also offers 88-acre Oberland Park north of Newbury Schools with two miles of hiking trails, the historic Newbury Town Hall, four cemeteries and a modern fire department.
Newbury Local Schools will merge with West Geauga Local Schools beginning with the 2020-21 academic year.