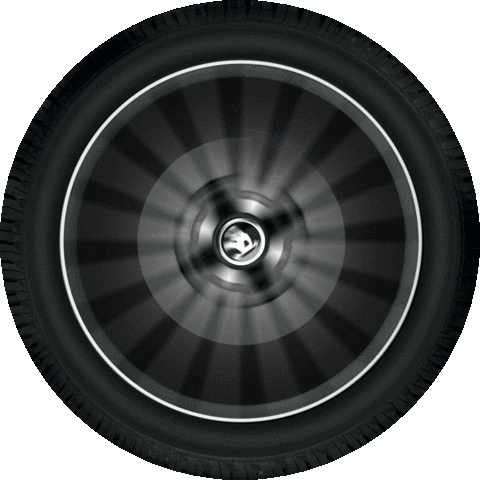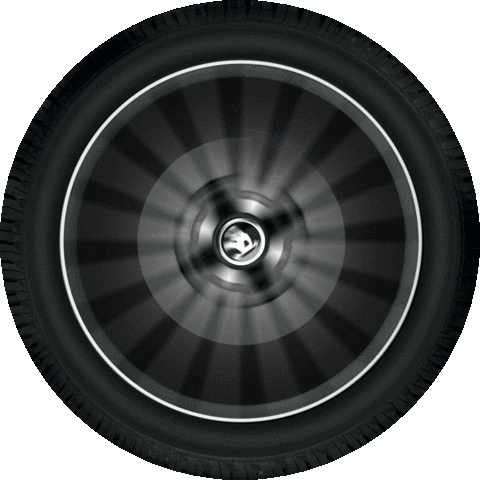 Welcome to Suffield Township
In 1802 , the community of what was later to be named Suffield Township was founded by Royal Pease, who was originally from Suffield, Connecticut. From 1802 until April 6, 1818, our community was known as Peasetown. In 1818, the name was changed to Suffield Township and governing officials were elected. Suffield is one of 18 townships in Portage County and lies in the southwest corner of the county. We are uniquely situated in close proximity to Akron, Ohio to the west and to Hartville, Ohio to the south. This gives our community a great mix of big city opportunities combined with rural charm.
​
With a population of 6,315 as estimated by the U.S. Census Bureau in 2015, Suffield Township is a close knit community - a community where neighbors look out for one another and wave when passing on the road. Township services include a highly trained Fire Department, led by Chief Robert Rasnick, providing fire and EMS protection to the township, as well as a hard working Road Department, supervised by David (Pete) Einloth, that takes care of the roadways and other services related to the needs of the community.
​
Schools
Most of Suffield is in the Field Local School district. However, in the southwestern portion of the township, some children will attend the Springfield Local School District, and in the northwestern corner of the township, the children are part of the Mogadore School District. Some along the southernmost border of Suffield are part of the Lake Local School District.