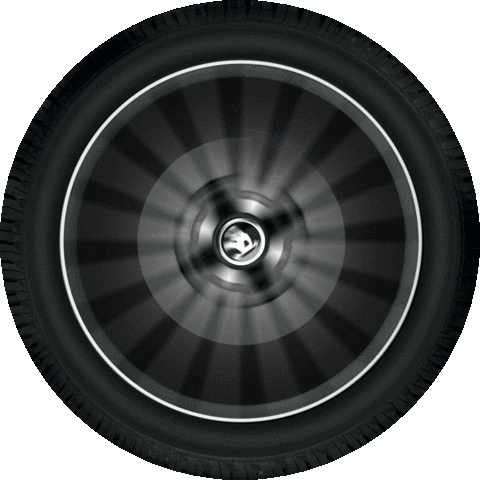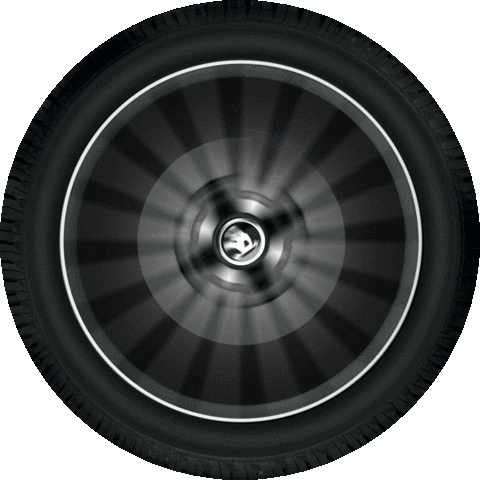 Rootstown is part of the Western Reserve named after Ephraim Root, a wealthy lawyer and founder of the Connecticut Land Company. Rootstown was settled in 1802 and became a township in 1810. Growing into a farming and residential community, agriculture was the main industry with dairy farms, orchards, a saw mill, grain crops, a hotel and many supporting businesses. Today, Rootstown is still a wonderful suburban/rural family-oriented community that continues to see steady growth.
The Community Around Rootstown is robust and diversified. One of Rootstown's direct neighboring cities, Ravenna is the county seat of Portage County. With a population of just over 20,000 residents, this city offers a downtown shopping district, local hospital, a branch of the Portage County District Library, 350 acres of parkland, and the locally famous annual Ravenna Balloon Affair.
More Great Communities include Kent, Brimfield and Stow all within a short drive from Rootstown. The City of Kent known for its most famous educational offering, Kent State University also provides area residents with a variety of rich cultural experiences. The Township of Brimfield is a rapidly developing community that includes increased population and a new shopping district located just off I-76 and Route 18. The City of Stow is a mecca of shopping, and entertainment that includes the annual Fourth of July parade; one of the largest parades in the area!
Local Schools
Along with the Rootstown Local School District, area schools include: Bio-Med Science Academy, Crestwood Local, Field Local, James A. Garfield Local, Mogadore Local, Ravenna Local, Southeast Local, Springfield Schools, Streetsboro Local, Kent Area Schools, Waterloo Local, Windham Local.
​
Small Business Resources
Rootstown has many large and small businesses. Providing resources to those businesses is one of the most important services our chamber can provide. These links can help your business grow with a good foundation for success: