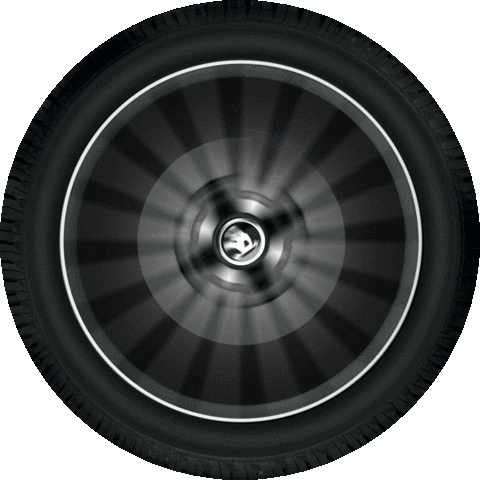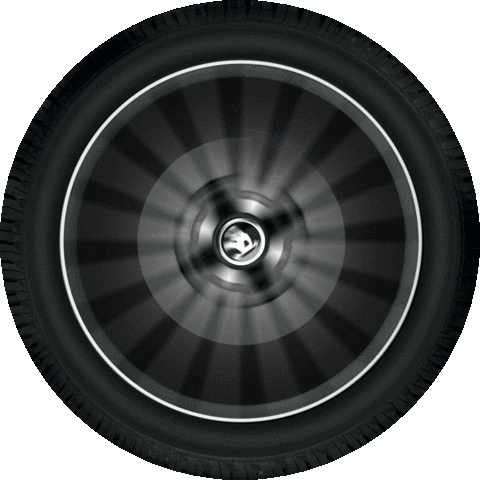 Windham Township was founded in 1811. It Originally encompassed 25 square miles of land. After the village was withdrawn from the township in 1993, the size of the township was decreased to 23 square miles. The township is served by Windham Exempted Village School District, 3 telephone exchanges, and the post offices of Windham, Garrettsville, and Hiram.
​
Windham Village first settlers were a group of sixteen men known as the "Beckett Company," who traveled from Becket, Massachusetts in 1811 to an area known as the "Connecticut Western Reserve" settling in an unoccupied township south of what is known today as Nelson Township, Ohio. This land was claimed by the State of Connecticut, with its location in the Northwest Territory in what is now northeastern Ohio.
Windham was first known as Strongsburg, then renamed Sharon, but eventually christened Windham in 1820 in honor of Windham, Connecticut, the original home of the Beckett Company settlers. Originally established as a township, the Village of Windham was incorporated with the State of Ohio in 1892 and remained part of the Township for over 100 years until the County Prosecutor determined that inside millage tax revenues would be lost if the corporate limits of the Village and the Township were not separated. This Separation Agreement was approved by the Portage County Commissioners in 1993.