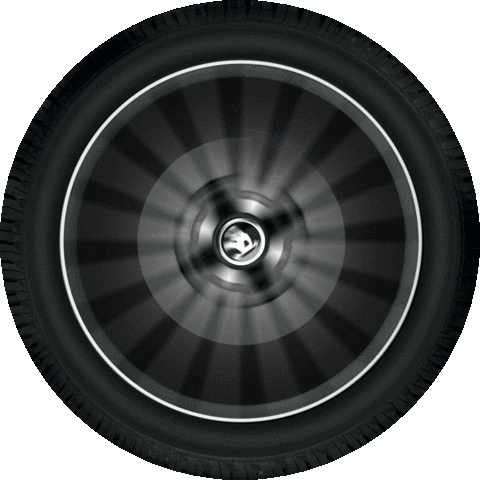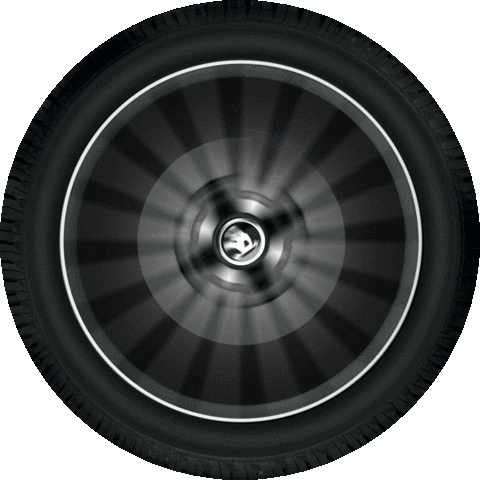 This is an amazing service to use when selling your home.
You always want your home to have that "WOW" effect when the buyers open the door.
A home stager helps set the stage.
Sometimes it can be as simple as moving the furniture around for more of a flow, other times suggestions maybe made to change out a color or take something out of a room.
Each house is different and there are many different circumstances of what we are trying to accomplish.
We use Mindy Goodin with M Home Staging to stage and organize our homes.
​
We will cover the first hour of the stagers time, after that, if you choose to use more of her services arrangements can be made directly with her.
​
440-840-3279
mindygoodin@me.com