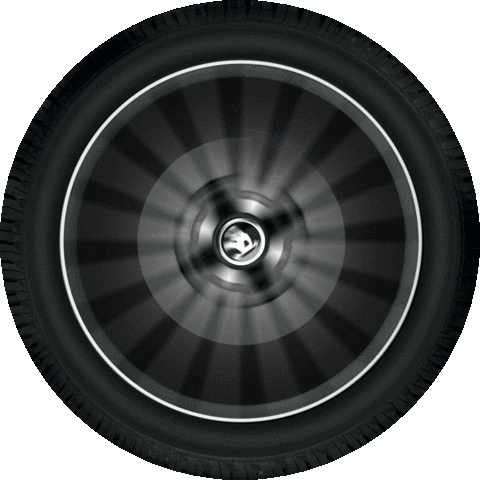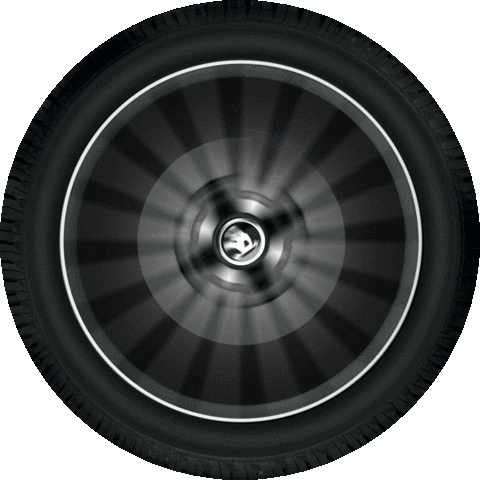 Thank you to everyone for the amazing words. For those of you taking the time to read these, we hope to have the opportunity to add you to this list!
The transaction was a refreshing
experience for us. Couldn't have asked for a better team to work on our behalf...
We want to thank you for all your hard work and special attention through the entire sale process. You are truly Realtors Extraordinaire!
Thank you for helping us find our first home…Thanks again for you dedication to us and our home.
In my business I relocate often, Dan & Lisa were a pleasure to work with. I have used them several times in my many moves from Cleveland to Chicago and back again.
In the sale of my Aunt's estate, Dan & Lisa made this very difficult time less difficult…In the future I will use them again. (We sold her parents estate later)
During my move to Arizona Dan & Lisa took such good care of me, I felt like family.
You made many promises and delivered on them all.
Dan & Lisa were a blast to work with, they were also professional and organized and knew their stuff…
Lisa & Dan were A wonderful couple to work with. We were moving do to my husband poor health, we did not want to move from our home of over 50 years. They made is possible for us to relax and get through this stressful time. We will always be grateful.
Dear Dan & Lisa, It was a pleasure working with you. Thanks so much for showing and selling my listing. You wrote a nice offer and followed through to the end. Please keep my other listings in mind.
Dear Lisa & Dan, I just wanted to say thank you for being so easy to work with. You go far and above in all you do. You have made this transaction one of my best. Your communication & professionalism is among the best I have come across.
Dan & Lisa, we started out as friend s and you helped us find the right house, now I can't wait to get my license and work along side of you.
Dan & Lisa,
You worked so hard on putting this deal
together and keeping it together, what can I say, Thank you.
Dan & Lisa, I wish I could stay mad at you for how bad you beat me up in price, but I can't. You were a pleasure to work with and you were nice when you were beating me up.
In both the selling of my home and the purchase of my new home, Dan & Lisa were true professionals. They walked me through every detail, and there was never a time I didn't hear from them.