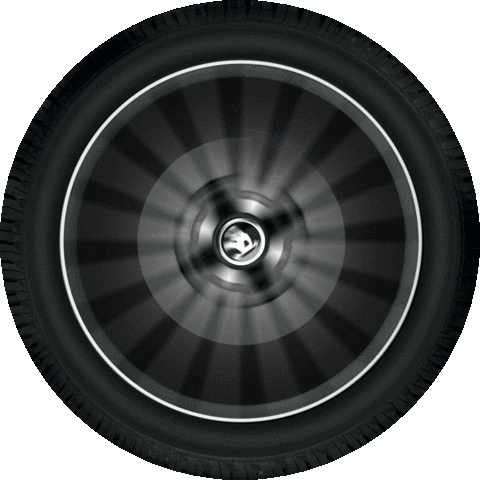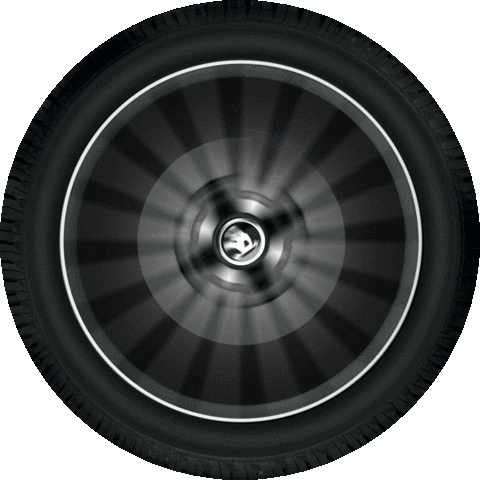 Closing costs are a part of every sale, both buyers and sellers pay these fees.
There are many variables that determine the final numbers.
We work with a group of professionals that as a team, we can offer some savings when core services are used, such as lending, title & escrow and insurances.
​
​
WE CAN HELP YOU SAVE!