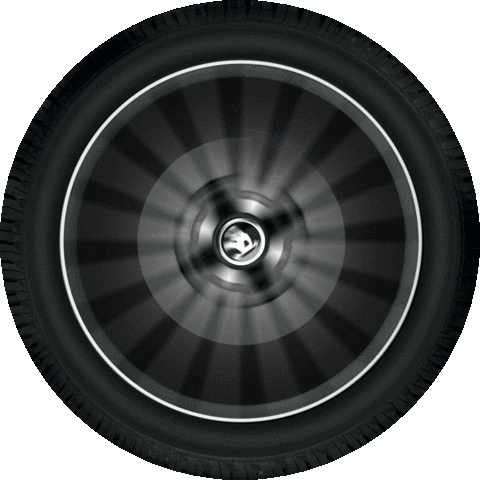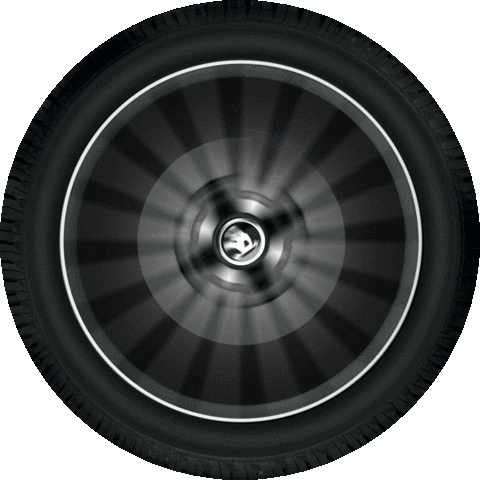 RANGE 10, TOWNSHIP 9 (a small portion of the Western Reserve's three million acres) eventually became the City of Wickliffe, Ohio. Moses Cleaveland, an investor and Director of the Connecticut Land Company, was appointed general agent to personally conduct the surveying of the Western Reserve. His entourage of 51 included surveyors, a physician, an astronomer, a commissary, a boatman, cook, Indian traders, axmen, chainmen, rodmen and two couples who would manage the company store in Conneaut and Cleveland.
​
The party left Connecticut and journeyed 68 days before sighting the northwest border of Pennsylvania on July 4, 1796. After pitching their tents in Conneaut, they fired a Federal Salute of fifteen rounds plus one, in honor of New Connecticut. Their celebration, with toasts and good cheer, emptied two pails of grog.
​
Following the establishment of the eastern border of the Western Reserve Territory, the group divided into four and began the westward ordeal of hacking out townships into five-mile squares. The survey was not completed that year because a surveyor mistook the Chagrin River for the Cuyahoga River. This wasted many days of exploring before they finally located the Cuyahoga and completed mapping out the townships east of the river. Range 10, Township 9 was surveyed between August and September 1796.
​
In spite of reports of poor living conditions, disease and food shortages, a few settlers started to trickle into the new territory. Cleveland's population was only 57 in 1810. The turning point in Cleveland's emigration was New England's cold summer of 1816. Severe frosts continued long into the summer, destroying most of the crops, and cattle died for lack of food. The following winter was also exceptionally severe and people believed the glacial age was returning to reclaim the area. After learning the harsh lessons caused by the weather, the devastation of recent wars, and financial ruin, New Englanders envisioned that the Ohio frontier would be kinder to them. Every family was affected; younger sons were determined to migrate, daughters were boldly marrying and setting out to new beginnings. The cry "Westward Ho" echoed through the land. These God-fearing pioneers, who relied on providence to guide them, came to the Western Reserve in ox-drawn wagons in search of a better life.
​
Fore more history click here.