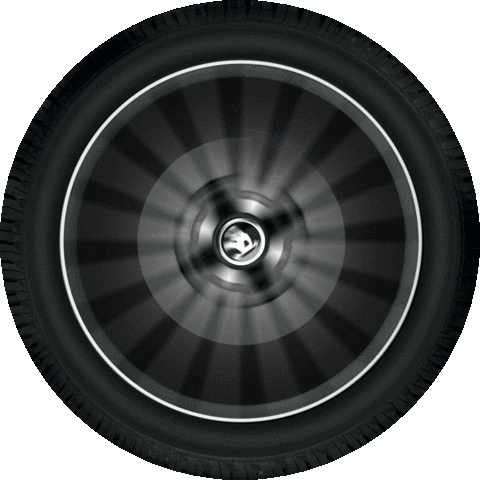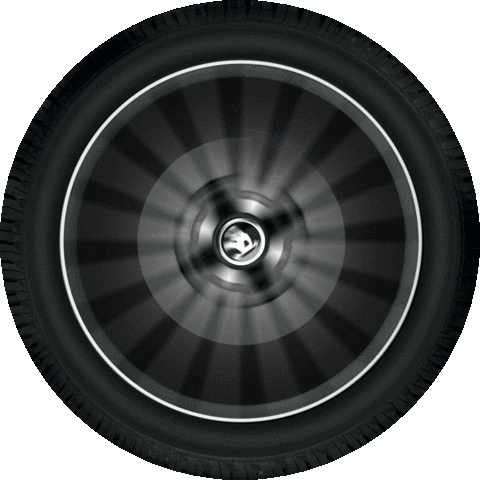 About Moreland Hills
The Village of Moreland Hills is a residential suburb located approximately 14 miles east of Cleveland. The village has a semi-rural character and thus has retained much of its pastoral charm over the years. Residences sit on two-acre lots throughout most of the village. Massive trees grace sweeping green lawns, partially obscuring charming homes, both old and new. It is served by two fine school districts, Chagrin Falls Schools and Orange City Schools.
​
Moreland Hills is home to many fascinating places. Hiram House Camp gives children a camping experience in a beautiful, natural environment. Moreland Hills shares picturesque Look-About-Lodge, a lovely log cabin built in 1938, with neighboring Bentleyville. Look-About-Lodge is located in the South Chagrin Reservation of the Cleveland Metroparks which runs through the village along the Chagrin River Valley. A walk through the South Chagrin Reservation along the Chagrin River and onto the Polo Fields offers peace and tranquility. The Polo Fields hosts an annual AKC dog show and occasional horse shows. Across the street from the Polo Fields is the impressive home of the Western Reserve Land Conservancy, built with the latest in "green" technology. Surrounding the Land Conservancy is a 142 acre village-owned park and nature preserve, Forest Ridge. It is home to magnificent upland forests and cold water streams, hiking trails and a pond with a fishing pier.
​
Moreland Hills also provides upscale dining and shopping experiences. Flour, a Rustic Italian Kitchen and ML Tavern offer superb gourmet dining experiences; Luna Bakery & Café serves ups sweet treats as well as breakfast and lunch while Cru Uncorked offers fine dining featuring French-American cuisine. Fringe, a locally-owned women's boutique features unique designs for women and J3, a locally-owned men's store offers premium clothing for men. Govberg Jewelers has been in business since 1922 and recently opened a beautiful shop in Moreland Hills. They are an authorized dealer for over 50 watch brands including Rolex, Breitling and Cartier.
​
James A. Garfield, twentieth president of the United States and a decorated Civil War General, was born in Moreland Hills near SOM Center and Jackson Roads in 1831. As general Garfield helped establish "Decoration" Day at the end of the Civil War where civilians honored fallen soldiers by decorating their graves. His dedication and sacrifice are honored at the Moreland Hills' annual Memorial Day remembrance at Veterans Gateway Park. The Garfield Memorial Cabin, located near Village Hall, commemorates the birthplace of President Garfield. It is a close replica of the log cabin in which he was born. In 2019, the Garfield Birth Site and Replica Cabin, located at 4350 SOM Center Road, were placed on The Ohio Presidential Trail.
​
Moreland Hills has been in the news lately, in a very positive light. Niche, a national data analysis and ranking firm, recently named Moreland Hills the second best Cleveland Suburb in which to raise a family. The firm bases its rankings on analysis of data such as the quality of schools, crime rates, access to libraries, housing values and the education level of the residents. Niche gave Moreland Hills an overall rating of A+. Furthermore, Cleveland Magazine once again named Moreland Hills the safest suburb in its 2015 "Rating the Suburbs" edition. The village had the highest median home sale price of all the suburbs and the 14th highest for the 10-year average median home sale price increase.
In 1880 James Garfield wrote in his diary of Moreland Hills: "Here I first learned the constellations and their places in the heavens. It is my Greenwhich where all the world is exactly in its right place. Every other place shows variation more or less."
Superior Schools
In addition to beautiful homes, serene settings, and smarter services, Moreland Hills offers award-winning education for diverse families. No matter where a family resides in Moreland Hills, two outstanding school districts, Orange and Chagrin Falls, are available to the Moreland Hills community.