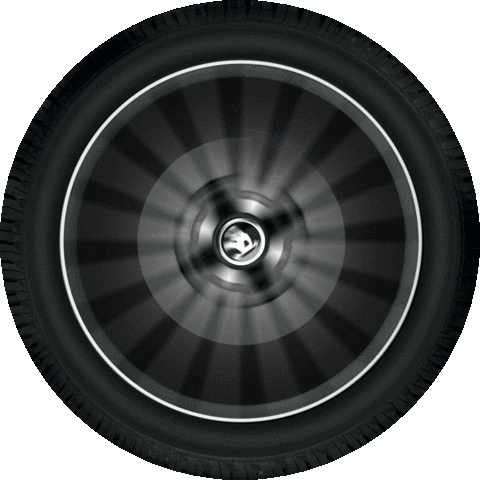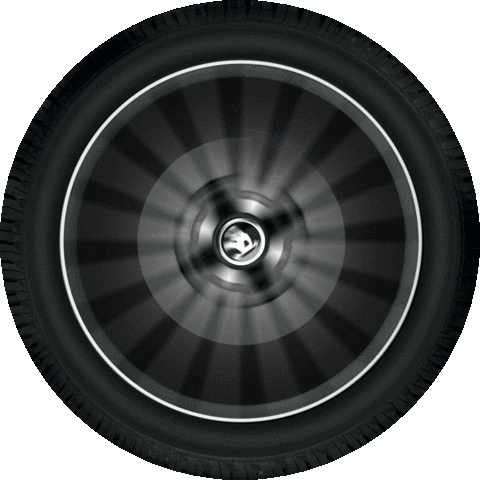 History of Orange Village
Incorporated in 1928, Orange is a village 15 miles east of Cleveland. Bounded on the north by Woodmere, on the east by Moreland Hills, on the west by Warrensville Heights, and on the south by Solon, it occupies 3.5 square miles. It was originally part of Orange Township, formed in 1820, which also included the modern communities of Moreland Hills, Woodmere, Pepper Pike, Hunting Valley, and part of Chagrin Falls Township.
​
Serenus Burnett was the township's first settler, arriving in 1815. The name Orange honored the Connecticut hometown of several early settlers. By 1820, the population of the thriving agricultural community was almost 300. Before 1850, framed homes replaced log houses, steam sawmills and cheese factories developed into major businesses by the turn of the century. The main road, SOM Center Road, derived its name from Solon, Orange, and Mayfield Townships.
​
In the early 20th century, Oris P. and Mantis J. Van Sweringen began buying farmland as part of their plan to develop the entire district from Shaker Heights to the Chagrin River. As population increased, the desire for separate governmental representation led to the creation of the various communities.
​
The Hunting Valley, Moreland Hills, Pepper Pike, Woodmere, and Orange public schools have consolidated into the Orange School System. Actually located in Pepper Pike, the Orange Branch of the Cuyahoga County Public Library System served Orange, as well as other neighboring communities. Orange had a population of 2,810 in 1990 and operated under the mayor-council form of government.
Encyclopedia of Cleveland History