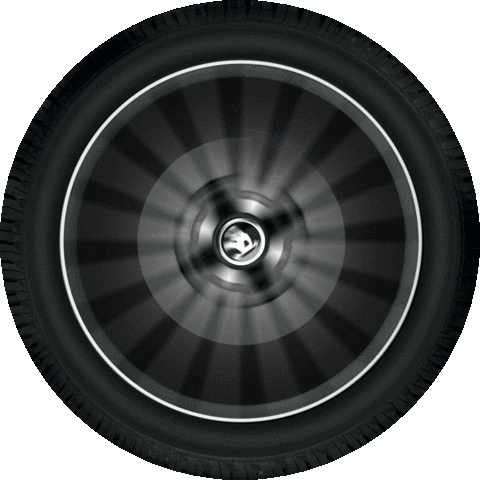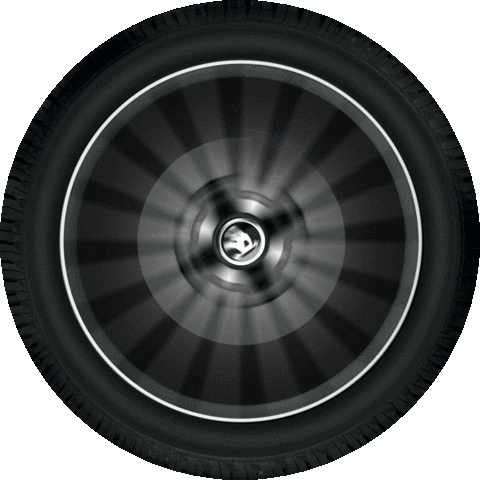 Shaker Heights is an exceptional place. Here you will discover a quality of life that is second to none. Historic architecture, magnificent tree-lined streets and parks, and well-supported, top-notch schools are sources of tremendous community pride. In addition, our notable city services, public transportation, a business friendly environment, and our ideal location set us apart. Our active, engaged residents and their strong sense of community make the city a truly special place to call home.
The City encompasses six square miles of streets and 200 miles of sidewalks. Nearly every house is within a quarter mile of a rapid transit stop.

A diverse population of 28,000-plus ... a mix of newcomers from across the globe and long-time residents alike.

Nine distinctive neighborhoods characterized by tree-lined streets, ample sidewalks and extraordinary architecture.

Four lakes and plentiful parklands and playgrounds.

Updated recreational facilities including an outdoor 50-meter swimming pool and an indoor, year-round ice skating arena

A regional Nature Center identified as a National Environmental Education Landmark

A 2016 Bronze Level Bicycle Friendly Community, named by the League of American Bicyclists

Nationally recognized public and private schools.
Proximity to Region
Shaker residents enjoy easy access by rail, bus or car to Northeast Ohio's premier business, dining and cultural destinations. Here's just a sampling:
At our door step: University Circle, home to world-renowned museums and the Cleveland Orchestra, two universities, two nationally recognized hospitals, and beautiful parks.

A 25-minute ride on one of Shaker's two RTA lines: Downtown Cleveland, home to some of the region's leading businesses, a vibrant restaurant scene, world-class theater, and three major sports teams.

A 10-minute drive: On ramps to highways I-480 and I-271, with easy access to the greater region: take a hike at a Cleveland Metropark (18 reservations offer 23,000 acres of the great outdoors), enjoy Cleveland's eclectic Ohio City and Tremont neighborhoods, explore the beach-side communities along Lake Erie, or ride the coasters at Cedar Point.
SCHOOLS
Shaker Heights is recognized nationally for the quality of both its public and independent schools.
Shaker Heights Public Schools
Shaker Heights is one of eight PreK-12 districts in North America to offer the International Baccalaureate (IB) program to students in all grade levels. IB is a rigorous curriculum that connects traditional disciplines and adds a global perspective. It supports 21st century skills and emphasizes community service, hands-on projects and inquiry-based learning. IB provides enrichment for students preschool through grade 8 and an elective diploma program at the high school level. It complements a system already providing a sound preparation for higher education, the world of work and citizenship in a global society.
With a wide array of electives, foreign exchange programs, and one of the largest selections of college-level Advanced Placement courses in the area, Shaker offers intellectual challenges to accommodate every student's interests and ambitions.
​
Independent Schools
Shaker Heights is also home to four independent schools:
Hathaway Brown School is an independent day school for girls in grades K-12. Hathaway Brown also offers a co-educational preschool program.
Laurel School is an independent day school for girls in grades K-12. Laurel also offers a co-educational preschool program.
University School is an independent school for boys in preschool to grade 12. Grades preschool-8 are at the Shaker Heights campus.
St. Dominic School is Catholic co-educational school for students in grades K-8.