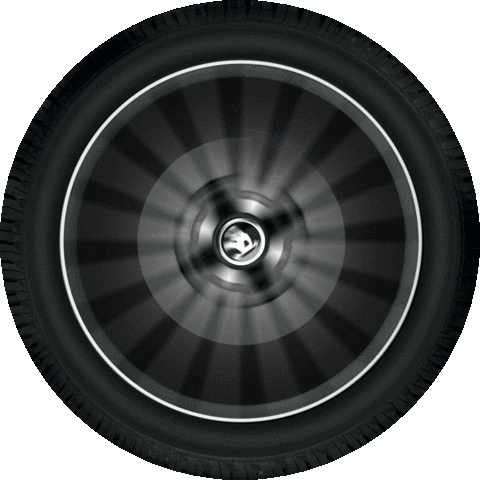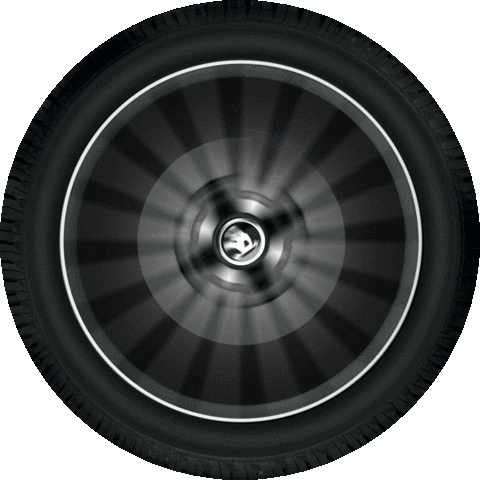 At the beginning of every month and around the middle, we have current and up to date information that goes out that pertains to everything real estate.
These emails and newsletters are easy reads that open up areas of interest and discussions.
​
More of these newsletters can be found on our "Blog" page, or by clicking HERE.