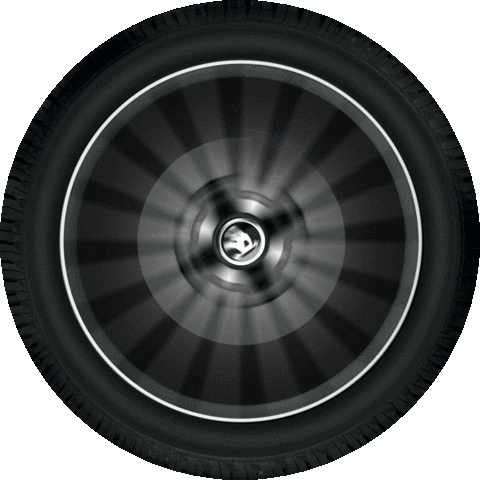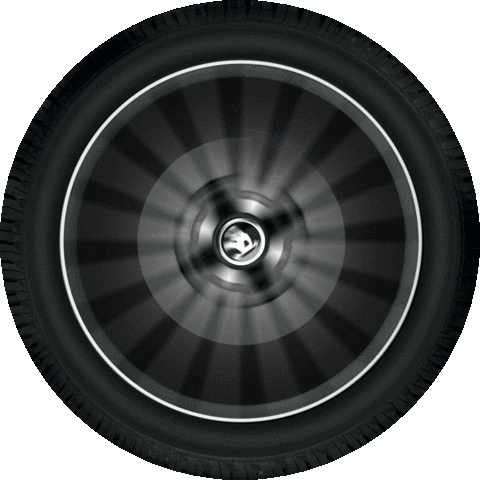 Benefits for Friends & Family
As a business owner or a member of their team, you and your family are a part of our program and share in these benefits.
Your employer has agreed to bring me in and offer my real estate services to you and yours.
By signing up you agree to our monthly email & newsletter, from there, any other communication is up to you along with any questions you may have.