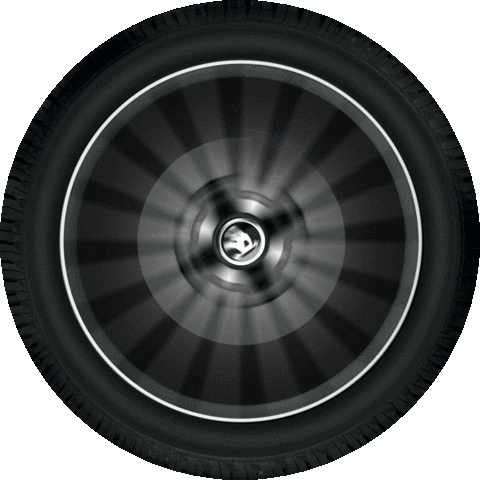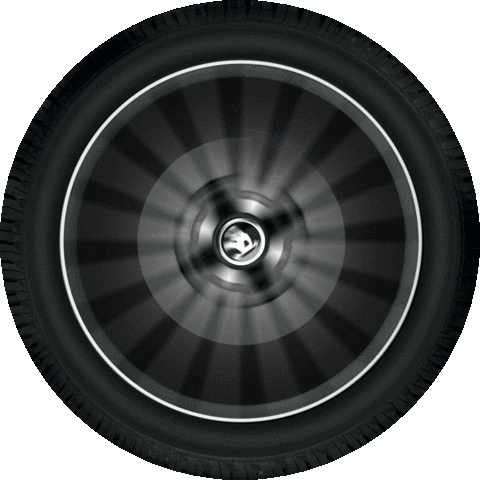 Many buyers know about home warranties and there was a day when they knew they would get one from the seller, however times have changed. In the recent market buyers bought their own and sellers knew they did not have to offer one up. I'm asking you, if you're a seller, to reconsider that notion.
Many buyers after moving in, feel they overpaid, didn't get enough or they gave up too much. Then, something goes wrong or breaks down, they want to be reimbursed and they do come back on the seller.
Even after the sale, they are still being reimbursed. One more layer to that "disclosure" is you offering a home warranty.
It lets them know you have done your due diligence:

1. You filled out your Residential Property Disclosures
2. You had a Pre-Home Inspection
3. You offered a Home Warranty
Make sure you're covered...
You have done everything you can to be honest about your house and to help them start off on the right foot.
You as the seller will pay for the Home Warranty. Upon the completion of the sale, the cost of the Warranty will be given back to you.
As a buyer I can not suggest enough that you have a home warranty.
This helps you protect your purchase of a new home and provides you with a level of comfort if something should break down or need a repair.
Home warranties cover such things as plumbing, electrical, appliances, cooling and heating. P.E.A.C.H
There are deductibles and guidelines to follow.
Why should I choose a home warranty plan from Cinch?
Dan Thoreson
Account Executive
​
Cleveland, OH
216-224-2273
Cinch Home Services is the company I use for my personal home warranty and I highly recommend them.
You are of course free to choose who you want if you want to purchase your own.

Buyers, Sellers AND current home owners have options in coverage!
Give them a call today!