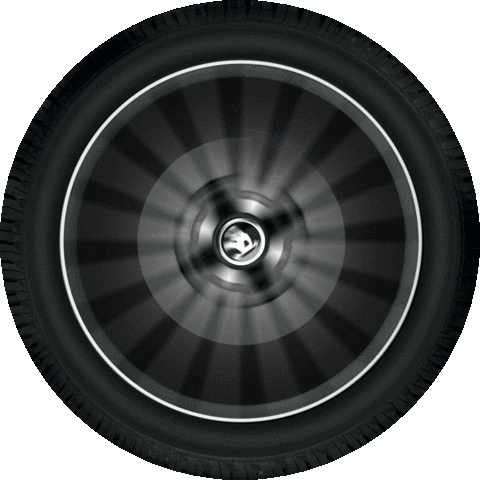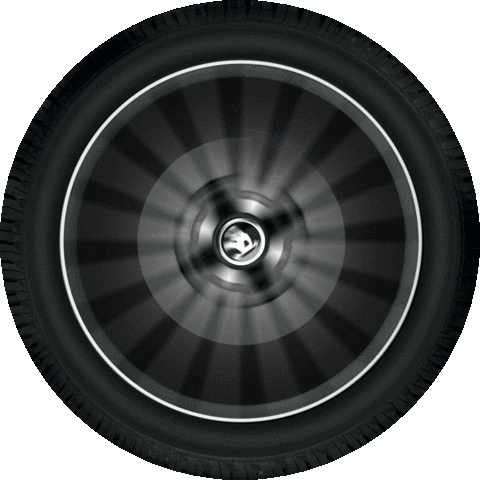 These reports are designed to keep buyers and sellers up to date on the market around them.
Whether you are looking to buy in a specific area or thinking of selling, they give you the most current market conditions.
They will keep you updated on what is for sale, what has an offer on it, what has sold and for how much.
These are the reports that will give you all the statistics on the market time and list price -vs- actual sales price.
These reports can be received daily, weekly or monthly, you choose how often you want to be informed.