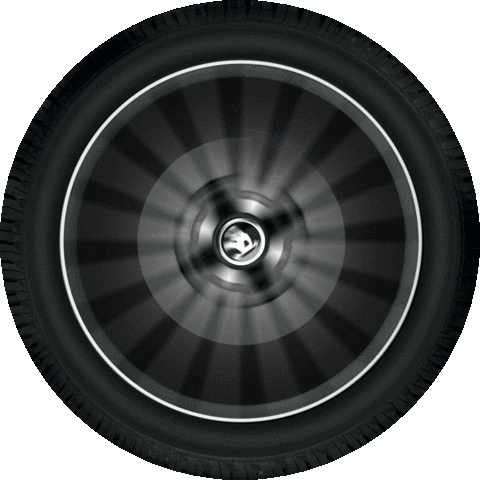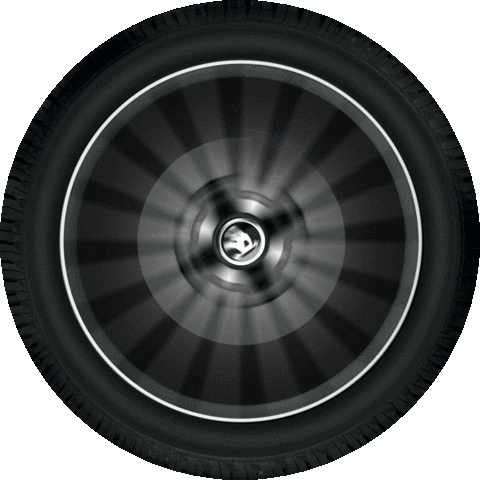 Moving into a new home is an exciting and stressful time. Between the closing process and moving all your belongings, the last thing you need to worry about is the locks on your new home.
However, changing your locks is one of the first things you should do once you've got your hands on those house keys. When the security of family members is a top priority, going the extra mile for home safety is important.
​
Changing the locks in your new home isn't something that comes to mind when considering a move. Many may even consider it an extra hassle on top of the moving process.
​
When a home warranty is purchased with Cinch, we will offer a re-keying service to your new home. One less thing off your plate.
​